Victims identified in shooting at Yamacraw Village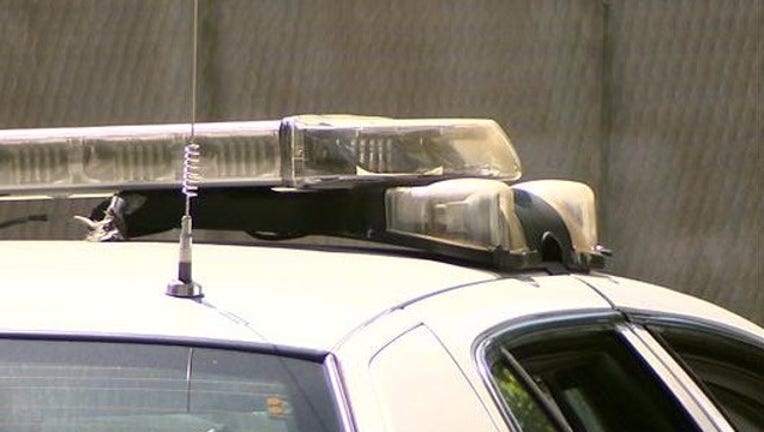 SAVANNAH, Ga. (AP) - Savannah-Chatham Police are investigating a triple shooting at Yamacraw Village that left two people dead and a third seriously injured.
Police said officers responded to a call of a shooting at 10:28 a.m. Friday and found three people in an apartment. Police believe the shooting was drug-related.
The deceased victims have been identified as 35-year-old Tori Plummer and 25-year-old Erick Lawrence. The third victim, 27-year-old Dennis Harris, has been hospitalized with serious, but non-life-threatening injuries.
The suspect in the shootings fled before officers arrived.
The Savannah Morning News (http://bit.ly/2kUpIFz ) reports the deaths are the sixth and seventh homicides police have investigated this year.
Anyone with information about the shootings can call CrimeStoppers at 912-234-2020.
___
Information from: Savannah Morning News, http://www.savannahnow.com