US: NKorea launch was an intercontinental ballistic missile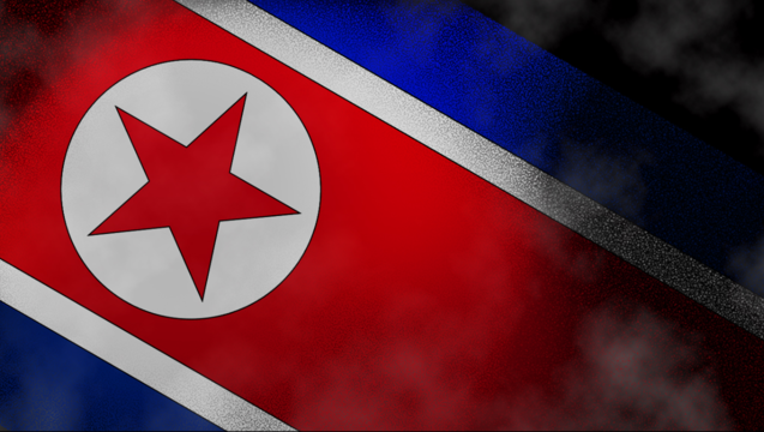 article
WASHINGTON (AP) - The missile launched Friday by North Korea was an intercontinental ballistic missile, or ICBM, the Pentagon said, marking the second time this month Kim Jong Un has demonstrated a theoretical capability of striking a portion of U.S. territory.
The missile was launched on a lofted, or heightened, trajectory that limited the distance it traveled, but data collected by U.S. radars, satellites and other sensors showed that it was theoretically capable of traveling at least 5,500 kilometers on a normal trajectory. That is the minimum distance to be classified by the U.S. as an ICBM.
President Donald Trump has said he will not allow North Korea to obtain an ICBM that can deliver a nuclear warhead.
"We assess that this missile was an intercontinental ballistic missile, as had been expected," a Pentagon spokesman, Navy Capt. Jeff Davis, said. He said it was estimated to have traveled about 1,000 kilometers, or 620 miles, before landing in the Sea of Japan.
The North American Aerospace Defense Command determined the missile did not pose a threat to North America, he said.
On July 4, North Korea launched a ballistic missile that was the judged by the U.S. to be of ICBM range -- the first of its kind for North Korea. Private analysts estimated that if it had been launched on a normal trajectory, it could have reached parts of Alaska.