FOUND: Police searching for guardians of toddler found wandering at Union City gas station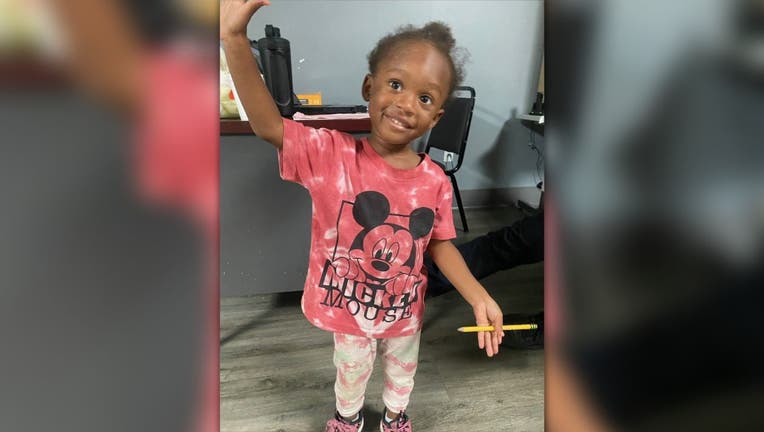 article
UNION CITY, Ga. - Police have found the parents of a toddler found wandering at a gas station in Union City Sunday evening.
Union City Police said the young girl was spotted at the QUIK Trip at 4745 Jonesboro Road. They believed she was at least 2-years-old, but she wasn't able to tell them what her name was.
The Union City Police Criminal Investigations Division took over temporary custody of the girl and notified Georgia Department of Family & Children Services.
By 10 p.m., officials updated the media saying the parents were found and are now being interviewed regarding the situation.