UGA student goes missing during Wyoming rafting trip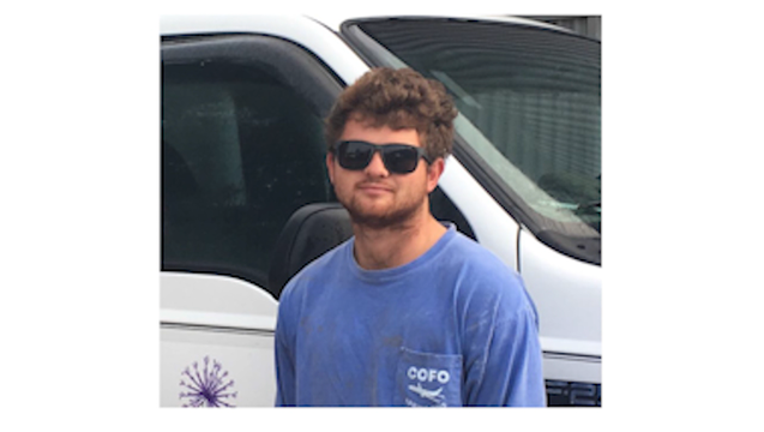 article
TETON COUNTY, Wyo. - Officials in Wyoming said the search for a University of Georgia student who went missing during a rafting trip during the Fourth of July holiday is now considered a recovery effort.
Oliver Woodward, 21, has been missing since Tuesday after being ejected, along with another with another person, while rafting along the Snake River south of Hoback Junction on Tuesday just before 8 p.m. The sheriff in Teton County, Wyoming said the party of six was going through a rapids area known as "Kings Wave" when the two were thrown.
Authorities said the other person was recovered before the search had to be called off late Tuesday because of darkness. The subsequent multi-jurisdictional searches turned up no leads to Woodward's whereabouts.
The search has been hampered by the fact that deputies said Woodward's dry bag containing his cell phone was lost.
Deputies said Woodward was not wearing a life jacket at the time and would have been swept away in waters about 45 degrees.
Officials have been searching from sunrise to sunset for Woodward, but have turned up nothing.