Trump to announce 'dreamer' decision Tuesday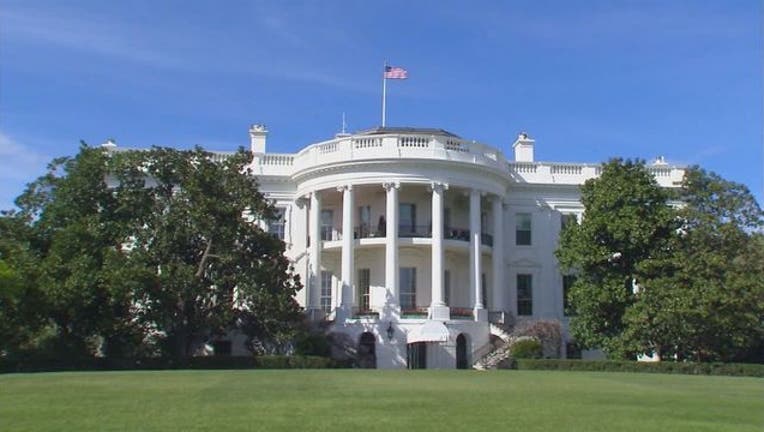 article
WASHINGTON (AP) - Lawmakers and activists are offering President Donald Trump advice as he weighs what to do in the case of hundreds of thousands of young people brought to the U.S. illegally as children.
The White House says Trump plans to announce his decision on Tuesday.
RELATED: 'Face' of Georgia's immigration debate could be deported
The Deferred Action for Childhood Arrivals program, or DACA, has given nearly 800,000 young immigrants the ability to work legally in the U.S. and a reprieve from deportation.
House Speaker Paul Ryan and a number of other legislators are urging Trump to hold off on scrapping the program. They want time to come up with a legislative solution to protect those now covered by the program.
A group of Republican state official promise to challenge the program in court if Trump doesn't end it.