Theater shooting: No red flags reported at time of gun sale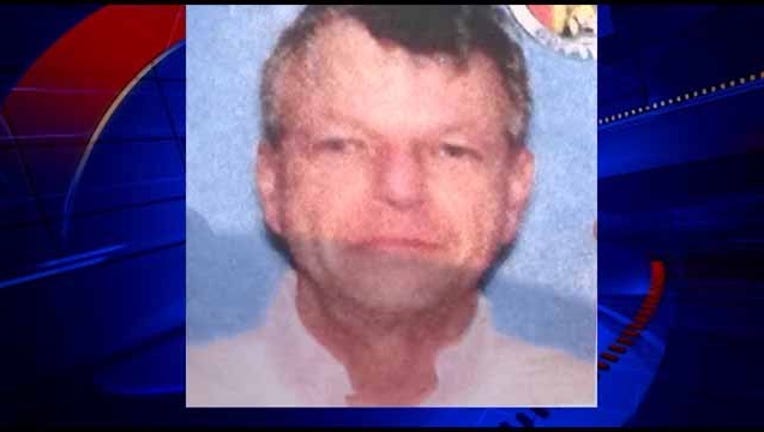 article
By RAY HENRY
Associated Press
CARROLLTON, Ga. (AP) - John Russell Houser's mental problems were well known to many, though perhaps not to the store that sold him the .40-caliber handgun used in a deadly attack on a Louisiana movie theater. A federal background check came back clean, the pawn shop said, with no red flags raised at the time of sale.
Yet Houser's own family worried he was dangerous in 2008 and sought court protection. His wife was so worried that she removed his guns from their home, her attorney said. A probate judge in Georgia signed an order allowing sheriff's deputies to detain Houser and bring him to a hospital for a mental evaluation.
But the judge who ordered Houser detained said Monday that she did not - and legally could not - have him involuntarily committed.
Copyright 2015 The Associated Press. All rights reserved. This material may not be published, broadcast, rewritten or redistributed.