'The Masked Singer' makes splash with costume reveal for upcoming 10th season
LOS ANGELES - A brand new season of "The Masked Singer" is right around the corner, and to celebrate, FOX is making a splash by revealing its first costume for Season 10.
In an exclusive reveal to FOX stations, the show revealed Diver – the season's new underwater enigma. 
"I'll be swimming my way to the stage and into your hearts soon," Diver said, adding, "No pressure, am I right?" 
The unknown celebrity continued, "I plan to make waves, so gear up and get ready to dive into the mystery."
'The Masked Singer' kicks off with special episode following NFL game
The tenth season will kick off with a special episode on Sunday, Sept. 10 following the NFL Week 1 Doubleheader on FOX.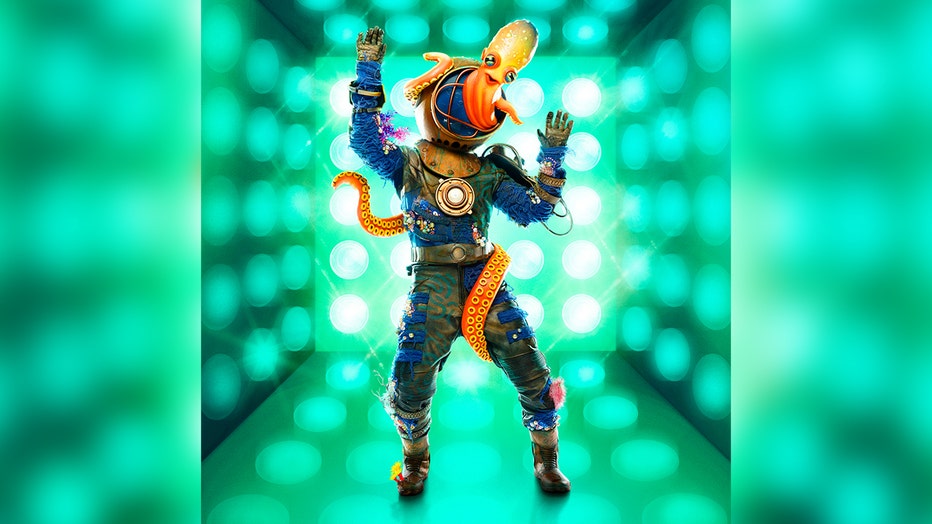 Exclusive photo of Diver, a celebrity contestant on Season 10 of "The Masked Singer." (Credit: Michael Becker/FOX)
According to FOX, the episode will also deliver a special celebrity performance reveal, "one of the biggest" unmaskings in the show's history. 
In addition, the special will bring back former "Masked Singer" alumni including Michelle Williams, Rumer Willis, Joey Fatone, Bow Wow, Victor Oladipo and Barry Zito.
About "The Masked Singer" Season 10
The new season is set to return with an all-new format with three incredible groups and a special Battle Royale semi-final. Like previous seasons, Wild Card contestants will return to shake up the competition with one Wild Card introduced to each group. 
The "Ding Dong Keep It On Bell" will also return, allowing judges to choose to save a contestant from elimination and move them directly into the finale.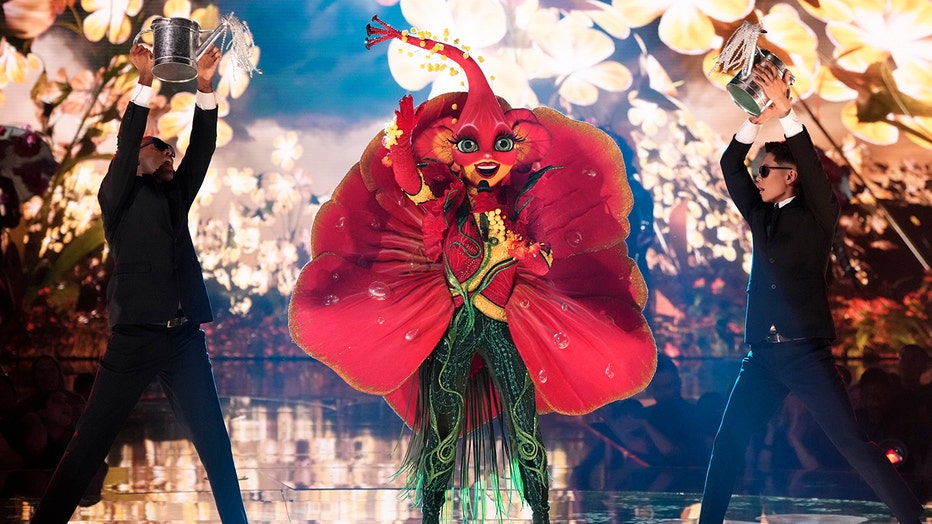 Hibiscus performs on Season 10 of "The Masked Singer." (Credit: Michael Becker/FOX)
The season also features iconic-themed episodes including "Trolls Night," "Harry Potter Night" during Halloween week, and "Elton John Night" which will celebrate the singer's music.
With 16 total singers, the new season boasts new costumes including "Donut," "Anteater," "Hawk," "Hibiscus" and "S'More."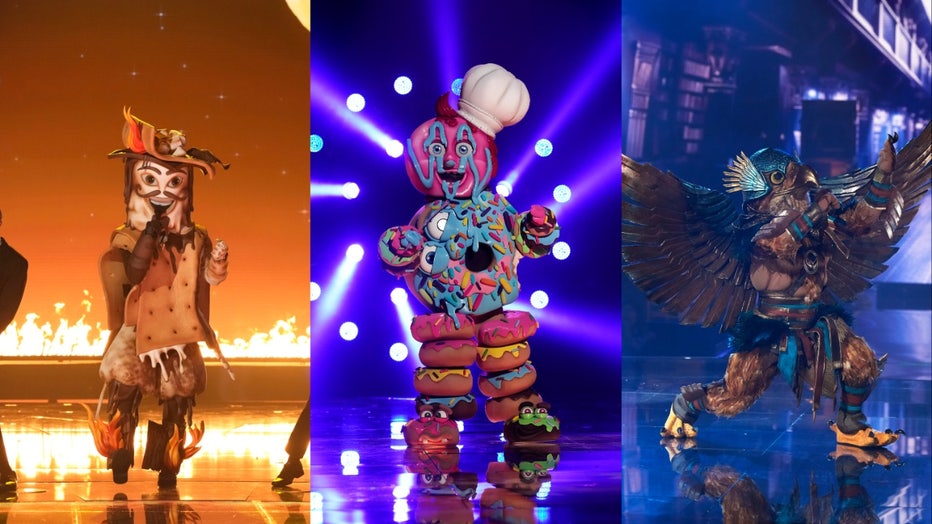 S'More, Donut, and Hawk join Season 10 of "The Masked Singer." (Credit: Michael Becker/FOX)
As always, the show will be hosted by Nick Cannon, alongside panelists Jenny McCarthy Wahlberg, Nicole Scherzinger, Ken Jeong and Robin Thicke.
The all-new "The Masked Singer" special premieres Sunday, Sept. 10 at 8/9 p.m ET/PT on FOX. The regular season premieres Wednesday, Sept. 27 8/9 p.m. ET/PT.
This story was reported from Los Angeles. This station is owned by FOX Corp.