Texas students now required to watch video on interacting with police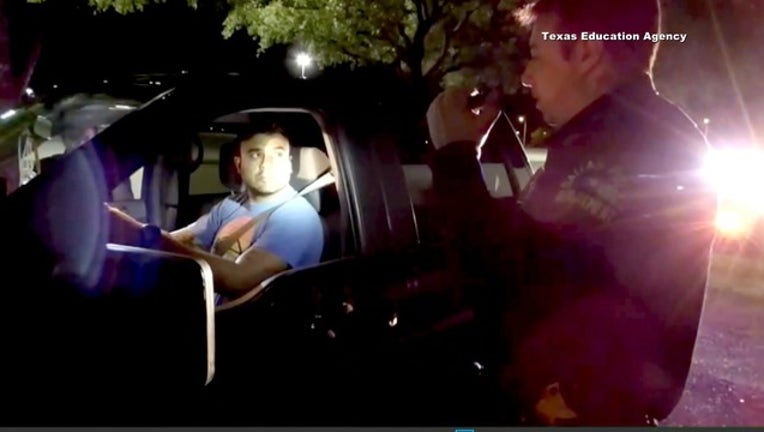 article
DALLAS - High school students in Texas public schools are now required to watch a video that demonstrates how they should interact with police.
The Texas Education Agency released the 16-minute video to fulfill a law that the Texas Legislature passed last year. The Community Safety Education Act requires teens and new drivers to be taught what to do and what not to do during a traffic stop.
"Good evening. I'm stopping you because your brake lights are out. Did you know that?" one officer in the video asks.
"Do what the officer asks. If you have to reach into your glove box, let him know," the video instructs.
The law was passed because of the controversial 2015 arrest and jail cell death of Sandra Bland in southeast Texas. Her arrest sparked national protests over the police treatment of African Americans.
To watch the video and download the instructor's guide, visit https://www.texasgateway.org/resource/flashing-lights-senate-bill-30.