Tennessee doctor, wife sentenced to 3 years in tax fraud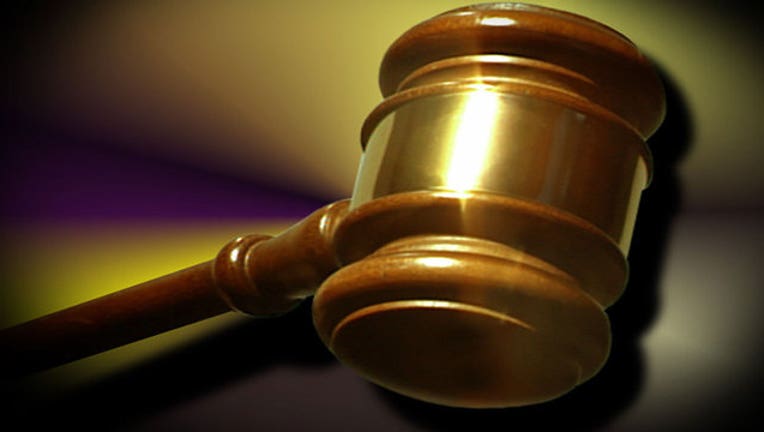 article
NASHVILLE, Tenn. (AP) - A Tennessee doctor and his wife were sentenced to three years in prison for a conspiracy to commit tax fraud.
Acting U.S. Attorney Jack Smith says 70-year-old Jeff McCoy Jr. and 68-year-old Andra McCoy received their sentences Tuesday.
Court documents say the couple from Brentwood conspired to defraud the Internal Revenue Service from 2002 to 2014 by impeding collection of their income taxes.
Court filings say the couple filed 2003 through 2007 tax returns, claimed fake income tax withholding amounts and sought $2.6 million in fraudulent refunds. They also failed to pay more than $500,000 in taxes owed from 2001 to 2008, despite earning more than $2 million in that timeframe.
The two were ordered to pay $913,600 in restitution to the IRS. They pleaded guilty in March.