Teacher accused of holding student over trash can terminated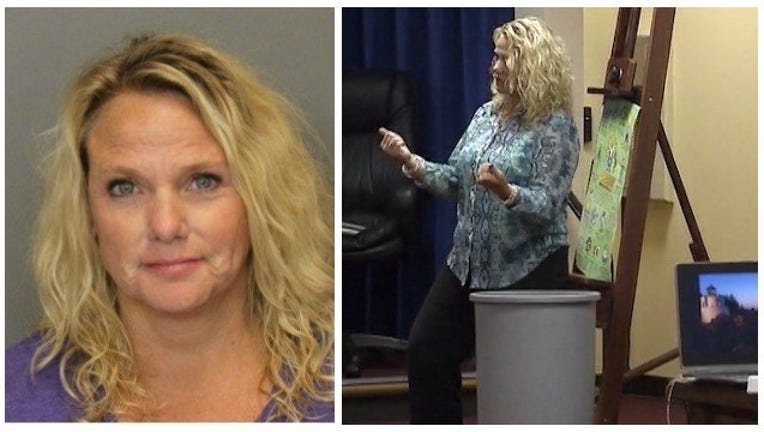 article
The panel was called following the April 30 incident.

A student was having a tantrum after school and Pursely admitted to putting that second grader in the can briefly, but said she was joking.

She told the tribunal panel she tried to help by relating his "trashy" behavior to Oscar the Grouch from Sesame Street.  
School officials didn't buy her emotional plea to keep her job.  

Pursely also faces a criminal child cruelty charge in Cobb County.