Suspect charged with homicide in Covington hit-and-run
COVINGTON, Ga. - Police have arrested and charged a suspect in the hit-and-run that injured one pedestrian and killed another.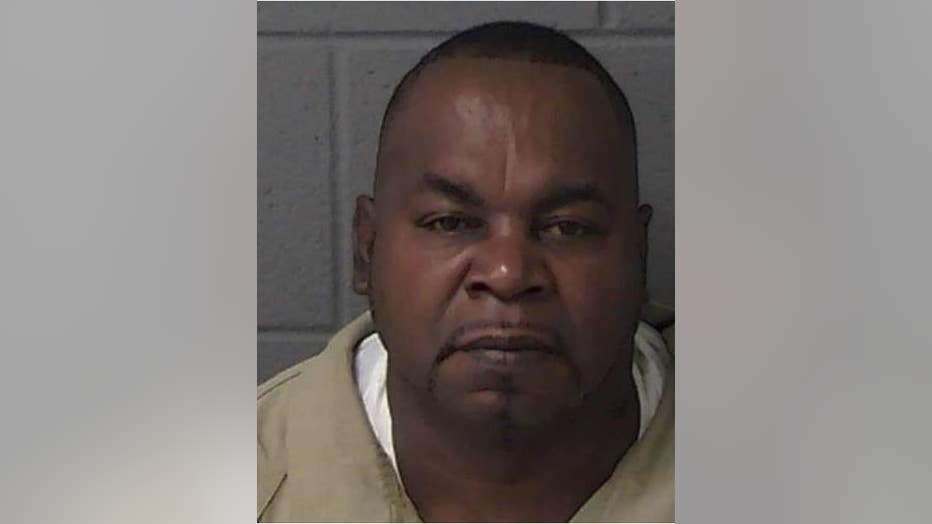 On the night of Oct. 7, police say Amy Barron, 39, was walking along West Street in Covington when she spotted Masika Robinson, 36, in the roadway.  
"A van came over the hilltop.  Ms. Barron saw this occurring and actually tried to pull Ms. Robinson out of the street," explained Covington Police Capt. Ken Malcolm.  "When she did this Ms. Barron took on the full impact of the van.  Ms. Robinson was kind of grazed by the van."  
Barron was flown to Atlanta Medical Center in critical condition. The next day, her family said goodbye and made the difficult decision to take her off of life support.
MORE: Family pulls hit and run victim from life support
"I really see my mother as the hero in this situation," said Ashley Rieser, Barron's daughter.  "Even though it cost her life, she had saved that woman and sacrificed herself for it.  There is nothing more selfless than that."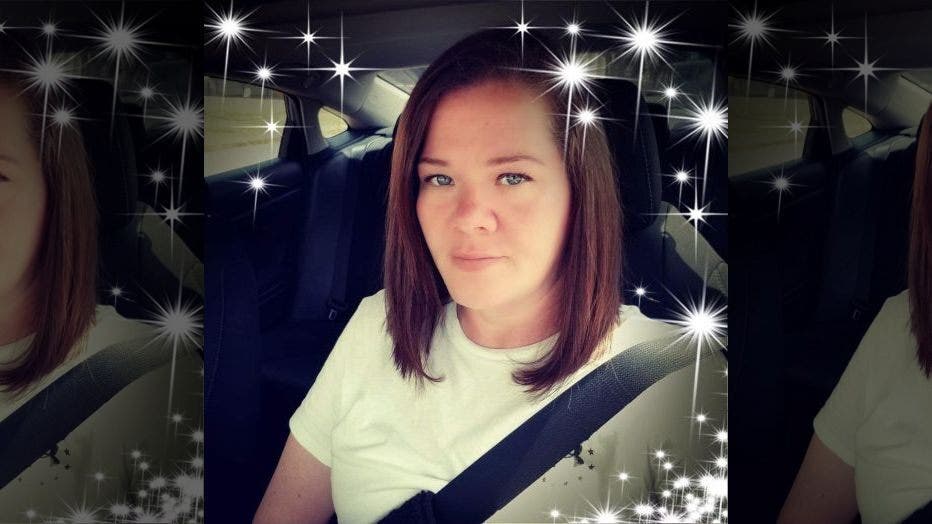 Following news coverage of the crash, Covington Police said a tipster informed investigators that Oliver Alonzo Shepherd may have been involved. Officers arrested Shepherd on a probation violation, but they said he initially denied even being in the area that night.
Through a joint investigation with the Georgia State Patrol, police said they found Shepherd's van abandoned in a local Walmart parking lot with damage to the front end.  When confronted with the evidence in a second interview, Capt. Malcolm said Shepherd confessed.
"He's remorseful. He's asked that we let the family know how sorry he is, you know, for what he did and he wanted us to make sure that we made that known to the family," Capt. Malcolm explained.  
Police have charged Shepherd with vehicular homicide and leaving the scene of an accident.
Barron's family members said while news of the charges has given them some relief, her decision to be an organ donor has also provided them comfort.
"I would really strongly urge other people to consider being organ donors just like she was to help other people. It really I think has helped us," said Lynne Higginbotham, Barron's mother.