State: Several students at University of Alabama have mumps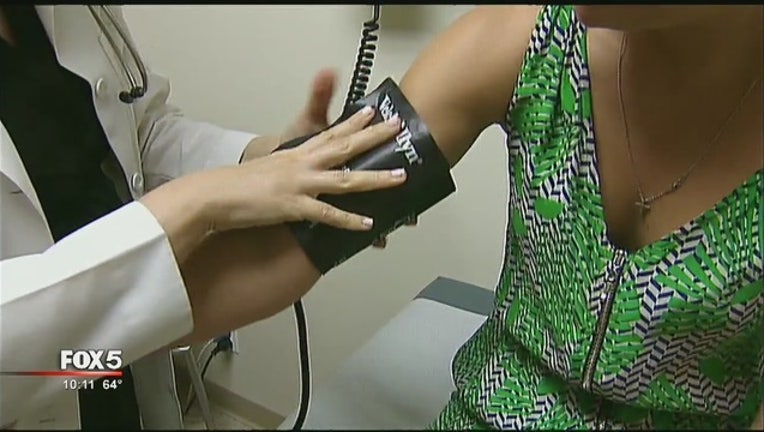 article
MONTGOMERY, Ala. (AP) - Several students at the University of Alabama in Tuscaloosa have been diagnosed with the mumps.
The Alabama Department of Public Health, in a news release Friday, said it's investigating those cases and working with the school to contact potentially exposed people.
Mumps is a virus that spreads through saliva and mucus from the mouth, nose or throat. An infected person can spread the virus by coughing, sneezing, talking, sharing items, and touching objects or surfaces with unwashed hands. Mumps is best known for the appearance of puffy cheeks and swollen jaws, but these symptoms only occur in up to two-thirds of infected persons. Other symptoms include fever, headache, muscle pain, tiredness and loss of appetite.
The health department said only one case of mumps was reported in Alabama in 2016.