New father trying to sell car gunned down near Atlanta park
ATLANTA - A new father was killed in a shooting near the South Bend Park Pool off Lakewood Avenue in Atlanta on Friday afternoon.
SKYFOX 5 flew over the scene shortly after 5:30 p.m. and saw a car flipped in a ravine adjacent to the park pool. Rescue crews surrounded the car.
The car appears to have struck a piece of playground equipment before crashing to the ravine.
Two vehicles were involved in the incident.
Atlanta Police are investigating a deadly shooting near the South Bend Park Pool on March 24, 2023. (FOX 5)
Atlanta Police say just before 5 p.m., officers responded to 1955 Compton Drive SE on the other side of the park. Police say officer found the man shot inside a vehicle down the embankment. He died at the scene.
Family members at the scene say 31-year-old Owen Jackson was trying to sell his car when the buyer shot him. 
"I'm in shock. I want to mourn. I feel like I shouldn't mourn because I just saw him," said Lamont Adrien, who has been best friends with Jackson for years.
He was a mechanic and loved cars, his family says.
"They tried to steal his car. They didn't steal his car, but they shot him," said Adrien. "He had an SRT Jeep that was cool. I helped him build it and put it together. We put together a few cars."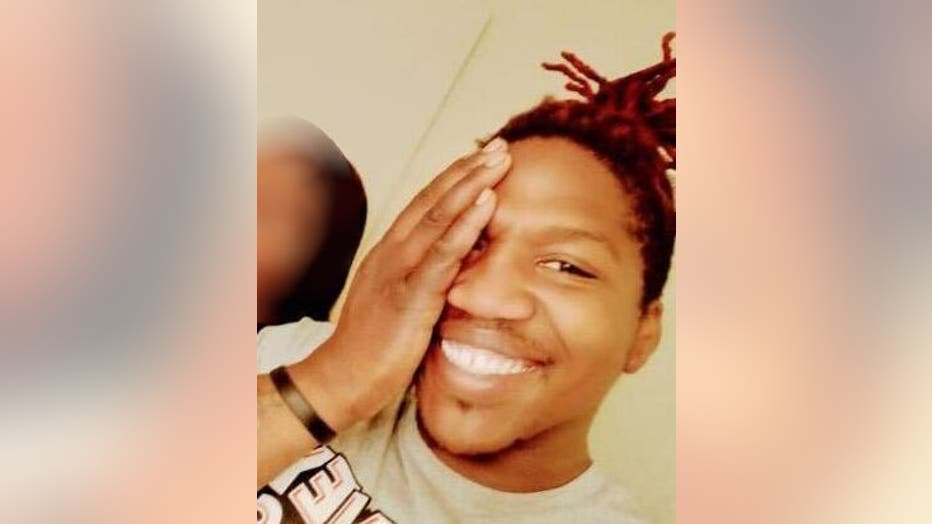 The father of a newborn had just celebrated his 31st birthday last month and an anniversary with his girlfriend the night before. 
"He was a good person. He tried really hard to be a good person," said Adrien. "Never in a million years did I think this is how he would have went out."
Family and friends tonight want to know who would shoot and kill a man in a public park.
Crews had to work meticulously to remove one of the cars after it went down the embankment.
Police had shutdown a massive section of the park while they investigated.
"I could have never imagined going to my best friends funeral," said Adrien.
No arrests have been made. A description of a possible shooter has not been released.
The shooting remains under investigation.
Anyone with information can call the Atlanta Police Departent or Crime Stoppers Atlanta.