Teen killed by vehicle turning into parking space in Snellville, police say
SNELLVILLE, Ga. - Police are investigating the death of a teenager hit by a vehicle in Snellville Thursday morning.
Around 6:15 a.m. Thursday, officers with the Snellville Police Department were dispatched to reports of a person hit by a motor vehicle on the 2100 block of King Gate Circle.
According to police, a vehicle hit a juvenile while turning into a parking space.
The victim was pronounced dead at the scene.
Family members identified the victim as 16-year-old Camaya Harris, a student at South Gwinnett High School.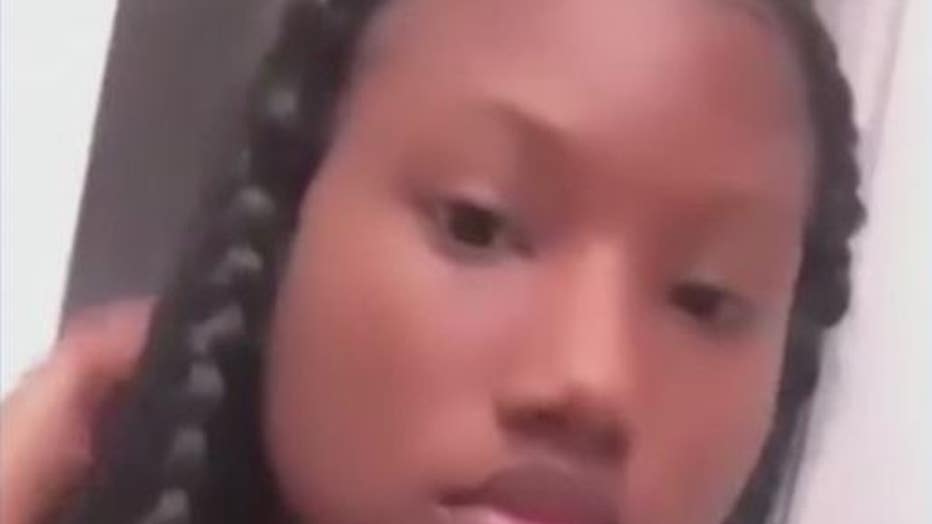 16-year-old Camaya Harris was hit and killed during her walk to a school bus stop. (Snellville Police Department)
"How could you pull into a parking spot and take a life like that? Had to be speeding that's the only thing I could think of, or distracted," the victim's grandmother Vern Wood told FOX 5.
Camaya was hit as she walked to the school bus stop.
"I heard a lot of screaming," said Wood," commotion going on in the house. I came downstairs and they were saying that my granddaughter was dead."
Camaya was a student at South Gwinnett High School and was set to begin her first day of ROTC Thursday.
"She was on her way to school," said Wood. "It was her first day at ROTC she had her uniform on, was looking forward to her first inspection. Life taken too early."
Camaya was the eldest of 6 children. Her family said she had a beautiful smile, loved music, and had dreams of joining the military.
Police have not released the motorist's name. It is unclear if the driver will face charges.
An investigation continues.
WATCH: FOX 5 NEWS LIVE COVERAGE