Slutty Vegan settles with former New York employees who filed lawsuit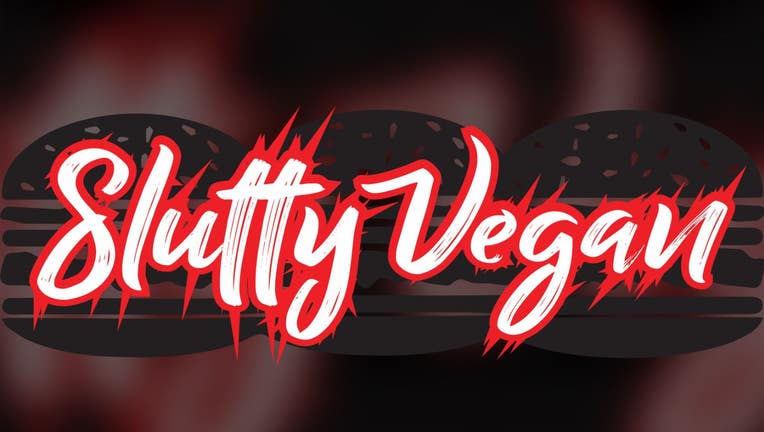 article
ATLANTA - Atlanta's Slutty Vegan plant-based restaurant chain, which is owned by Pinky Cole, has reached an agreement with the three former New York employees who filed a federal lawsuit in April over unpaid wages.
The employees -- identified in court documents as Davaughn Clarke, LaToya Adams and Branden Cook -- say they were denied bonuses and overtime pay amounting to at least $8,000.
According to the judgment filed on Sept. 18, the three plaintiffs accepted a $10,000 settlement offer from Slutty Vegan in exchange for dropping the lawsuit.
Clarke and Adams were both hired for management positions by Slutty Vegan. They claimed they were never paid promised bonuses, required to work 50 to 60 hours a week, and had to perform tasks like grilling burgers, serving food and general cleaning tasks.
Cook was hired as a certified trainer. Slutty Vegan allegedly repeatedly miscalculated Cook's pay and did not provide enough uniforms for the trainer.  
In January, workers at her Bar Vegan bar and restaurant in Atlanta's Ponce City Market sued Cole and two business partners claiming the restaurant withheld a portion of their tips while paying them less than the federal minimum wage. 
Cole has denied the Bar Vegan allegations on social media.
Related: Slutty Vegan CEO Pinky Cole responds to lawsuit after canceled TV segment https://www.fox5atlanta.com/news/slutty-vegan-ceo-pinky-cole-responds-to-lawsuit-after-canceled-tv-segment
Cole was recently included in the "TIME100 Next" list, which is a list of up-and-coming power players. She shared an emotional response on her Instagram account.
Cole also announced earlier this month that Slutty Vegan products are now available at metro Atlanta Target stores. 
And, a new location opened on Spelman College's campus. 
FOX 5 Atlanta is reaching out to Cole for comment on the settlement.