'Sleeping' North Carolina man accused of groping teen on Delta flight between Atlanta, Seattle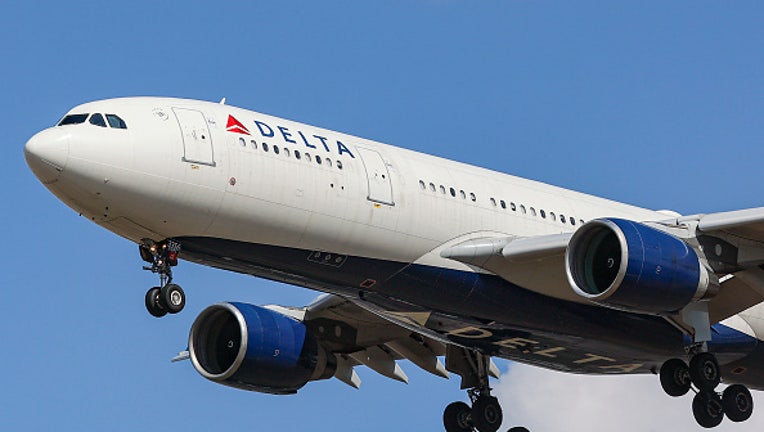 article
ATLANTA - A 69-year-old North Carolina man is in trouble after he reportedly groped a 15-year-old girl on a Delta flight between Atlanta and Seattle, Washington.
Jack Allen Roberson was arrested at Seattle-Tacoma International Airport (SeaTac) on Sunday. According to records filed in the case, Roberson was seated next to the victim who was traveling with her guardian.
During the flight, Roberson is accused of putting his hand on the victim's thigh and running his hand up under her skirt and towards her genitals. Roberson pretended to be asleep while doing this, according to the report.
The girl immediately told her guardian who contacted a flight attendant. Roberson was moved to another seat. Police were then contacted and they met the plane at the airport.
Roberson was arrested and taken to the Federal Detention Center at SeaTac. Abusive sexual contact on an aircraft is punishable up to 2 years and a $250,000 fine.
The case is being investigated by the FBI. The case is being prosecuted by Assistant United States Attorney Sanaa Nagi.