Security guard injured in FedEx shooting files suit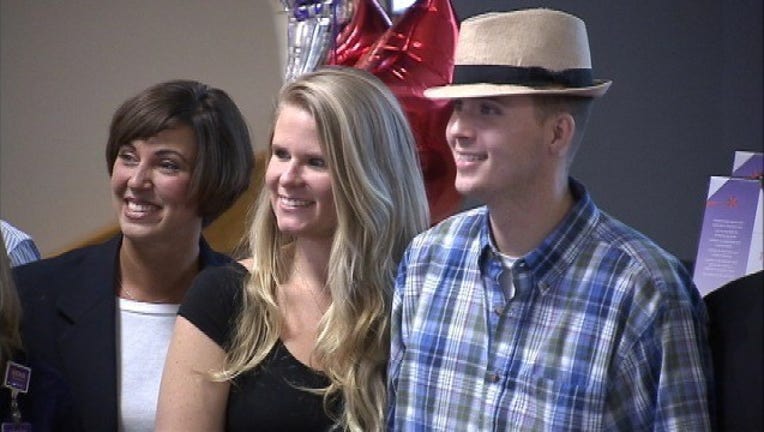 article
The security guard seriously injured when a gunman opened fire last year at a Kennesaw FedEx facility has filed a lawsuit against the company.
In a recently filed suit, Chirs Sparkman's attorney states that FedEx maintained a "gun-free work zone" and security employees like Sparkman were not permitted to be armed.
The lawsuit also lays out how the gunman exhibited other threatening and dangerous behaviors towards workers and while employees made complaints to management about this behavior, FedEx failed to address the problem.
Sparkman has had more than 30 surgeries since the gunman opened fire at the plant last April.
The army veteran was the first one shot and authorities say his quick actions saved many lives that day.
The family has setup a donation website http://sparkmanstrong.blogspot.com.