Search for missing Gwinnett girl, non-custodial mother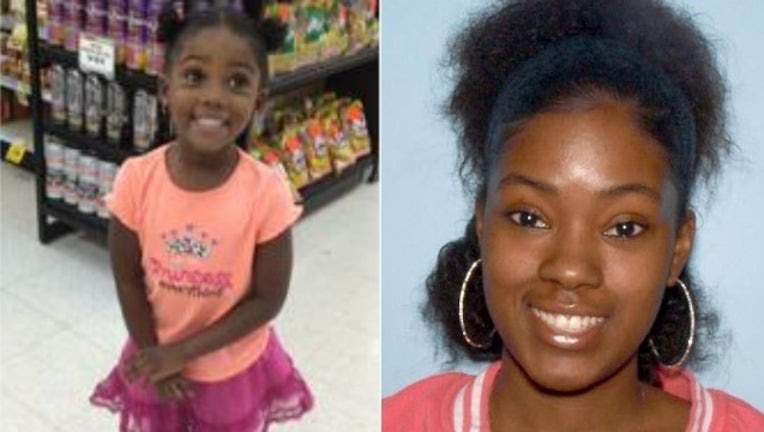 GWINNETT COUNTY, Ga. - Gwinnett County Police need your help to find a missing 4-year-old girl. The child is believed to be with her non-custodial mother, Chastity Dudley. Police say they don't believe the child is in any danger.
Authorities say Serenity Dudley's father was granted full custody of the child by DeKalb C, but, police say, before Chastity was served with the papers, she took the child and hasn't been seen since.
Her last known address was on Park Lake Lane in Peachtree Corners, police said.
Authorities say they do not believe Serenity is in danger.
Anyone with information is asked to contact the Gwinnett County Police Department at 770-513-5300.
NEXT ARTICLE: Riverdale double murder suspect turns himself in