School board will not renew Atlanta Public Schools superintendent contract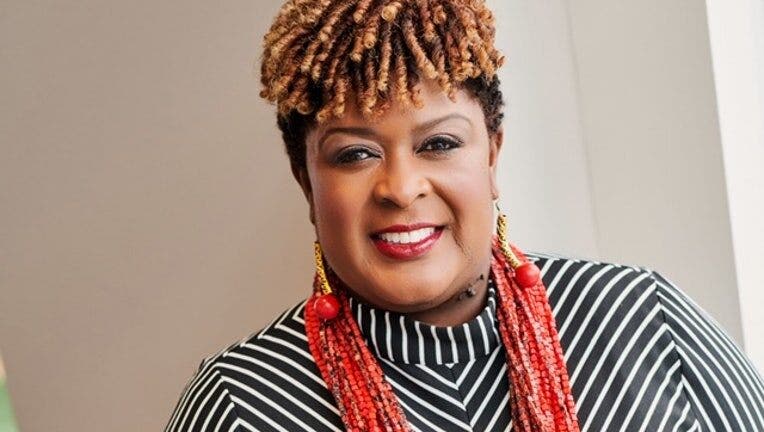 article
ATLANTA - Atlanta Public Schools announced Friday that it will not renew its contract with current superintendent Dr. Lisa Herring.
Herring was hired in May 2020 to replace Meria Carstarphen.
In a news release, APS stated the school board came to the decision to end Herring's tenure on June 30, 2024.
Herring released a statement saying, "In December of 2022, I received my last performance evaluation and satisfactory feedback with emphasis on the focus of additional engagement and stronger communications efforts. I have worked diligently to honor the work and expectations of our board and community. "
She also mentioned the challenges the district has faced since taking over as superintendent.
"These recent years have been marked with incredible moments punctuated by the COVID-19 pandemic that challenged me as a leader, our educators and our scholars alike. Yet, these moments also highlighted our collective resilience, innovation, ingenuity, perseverance and strength that remain a hallmark of our district's 150-year legacy."
Prior to coming to Atlanta, Herring served as superintendent for schools in Birmingham, Alabama.
This is a developing story. Stay with FOX 5 for updates. If you have photos or video, email newstipsatlanta@fox.com.