SC company to build special ops facility at Ga Army airfield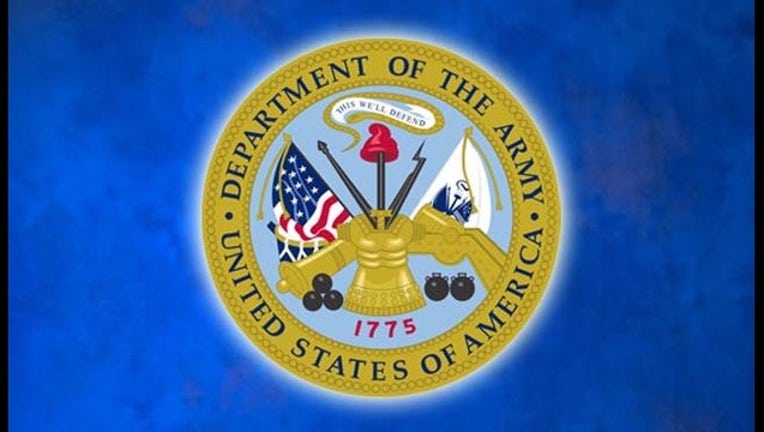 The Pentagon says a South Carolina company has an $8.5 million contract to build a facility for special operations forces at Hunter Army Airfield in Georgia.
According to a daily list of military contracts, the bid from Brantley Construction Co . LLC of Charleston was among 10 received via the internet by the U.S. Army Corps of Engineers in Savannah, Georgia.
The 26,000-square-foot company operations facility in Savannah is to be completed by Oct. 9, 2018.
The airfield is used by nearby Fort Stewart. It's also the base for units including the 3rd Battalion, 160th Special Operations Aviation Regiment, nicknamed the Night Stalkers .