Metro Atlanta city named one of the 'Best Places to Live' in United States: report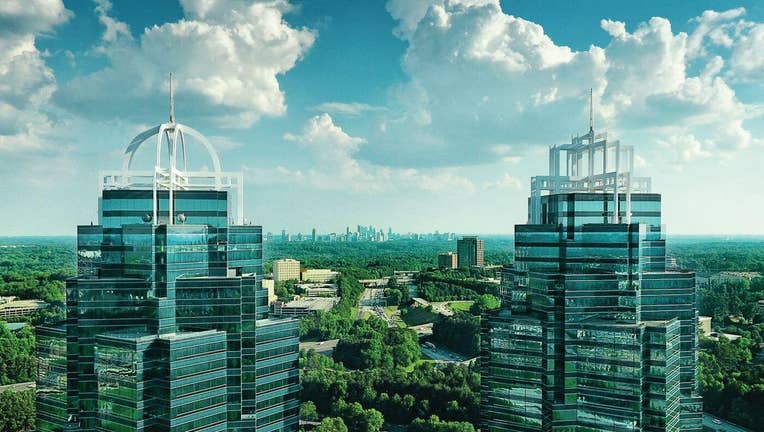 article
SANDY SPRINGS, Ga. - A new survey reveals a city in Georgia is one of the "Best Places to Live" in the United States - making the top 20 cities across the county.
Sandy Springs, Georgia was named Niche's 18th best place to live - making it the only spot in the Peach State to make the list.
In its review, Niche gave Sandy Springs an A+, highlighting the city's "urban suburban mix feel" and variety of outdoor activities, restaurants, and nightlife options and major plusses.
On the other side, the city did not get the best marks in cost of living, crime and safety, and housing.
According to Niche, the median home value in the city is $490,200 and the median rent is $1,490 a month.
Nationwide, Cambridge, Massachusetts topped the list. Home to Harvard, Cambridge was said to offer "an urban feel" with plenty of restaurants, bars, coffee shops, parks, and a good selection of public schools.  
Niche creates the annual Best Places to Live rankings by using data from sources such as the U.S. Census, FBI, Bureau of Labor Statistics and CDC combined with millions of resident reviews. The company considers factors such as affordability, the local housing market, neighborhood diversity, area public schools, walkability and more.
To see the full study, click here.
Fox Los Angeles contributed to this story.