Runner attacked on Roswell trail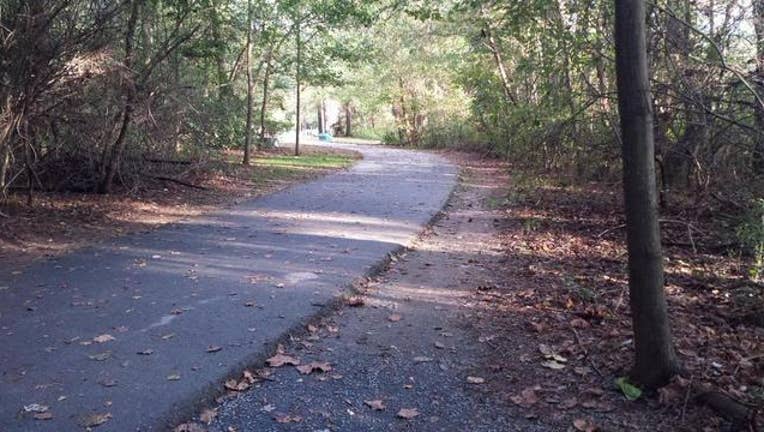 article
ROSWELL, Ga - Police continue to look for a man who attacked a woman on a local walking trail Sunday morning.
According to Roswell Police, the 51-year-old victim was running on the Riverwalk Trail near Northshore Drive around 7 a.m. when she saw a man coming toward her.  The woman told police she passed the man on the trail and then he turned and hit her in the back of the head, knocking her to the ground. 
The man continued to walk away from the woman as she called 911. 
People on the Riverwalk called the news "upsetting."
"I'm really shocked and surprised because everybody around here seems really friendly," said Don Kruse.  "I walk here quite frequently and everybody's really nice."
Some said the scenario was particularly unusual because the attacker left without trying to rob the woman or take anything.
"You never wish for anything like worse to happen, but that nothing happened, that he just hit her in the head and walked away--it's the stranger that I think is a little bit more scary than the predictable," said McKenna Shelly. 
Paramedics transported the woman to North Fulton Hospital where friends say she recieved several staples to close the wound to her head. 
The victim described her attacker as a white male between 5'8" and 5'9" with a medium build who was possibly wearing black and gray sweats. 
Roswell Police searched the area after the attack, but were not able to locate the man.  They ask anyone with information about this crime to call 770-640-4100.