Roswell police make double arrest in million-dollar fraud scheme
ROSWELL, Ga. - Roswell police have arrested two people in connection to a million-dollar business scheme.
Investigators say 57-year old Earnest Williams and 46-year old Ericka King convinced people to pay them for their business expertise.
"They would align themselves with their victims with promises to be able to grow their brands, their missions, their life goals, their social media followings," said Roswell Police Officer Tim Lupo.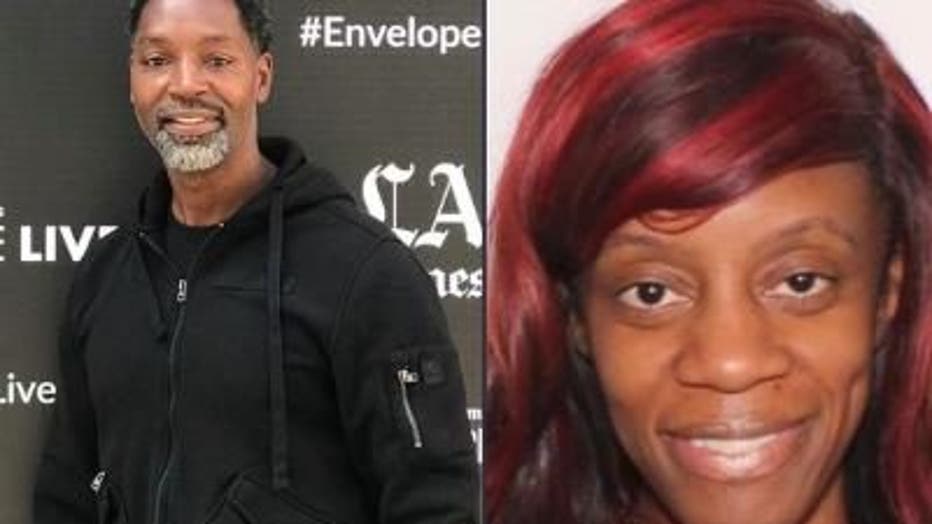 Police say Williams and King acted the part and people paid good money for their services. However, investigators say they never provided any services and it was all a scam. 
"We know about more than a dozen victims and over $1 million in monetary and property loss," said Officer Lupo.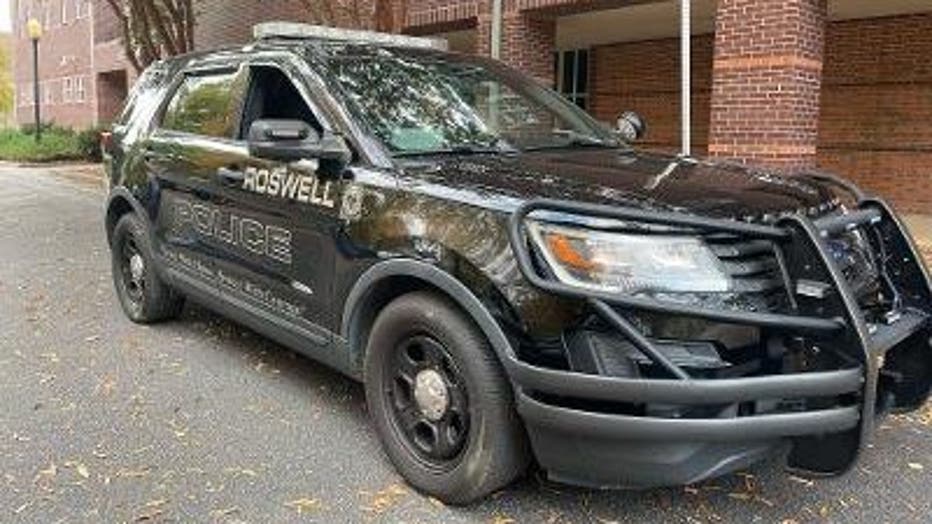 Roswell detectives first began looking into Williams and King in June regarding a case of rental fraud at a property on the 900 block of Pine Grove Road. Once detectives started looking into their financial transactions it led them to the extensive business scheme.
Williams and King both have multiple charges of fraud, forgery and theft against them.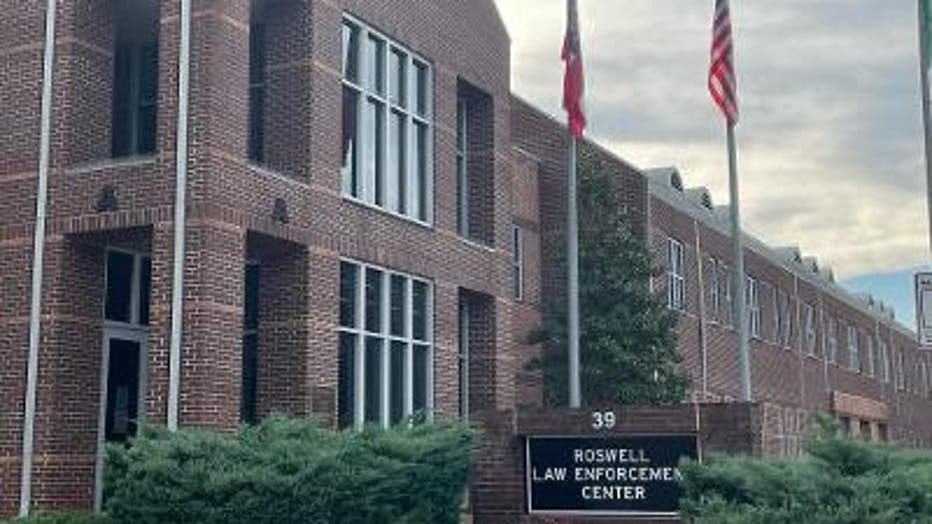 Police say Earnest Williams also goes by Nesto. Ericka King also goes by Ericka Hughley or Ericka Hughley Rothschild. 
Investigators believe there are other victims who have been scammed but have not yet come forward.
If you know anything about this case or believe you were victimized by Earnest "Nesto" Williams, or Ericka "Hughley/Rothschild" King, please call Officer Fields at 770-640-4455. Anonymous tips can be left through Crime Stoppers Atlanta at 404-577-TIPS (8477).