'Critically missing' 73-year-old Georgia man with Alzheimer's found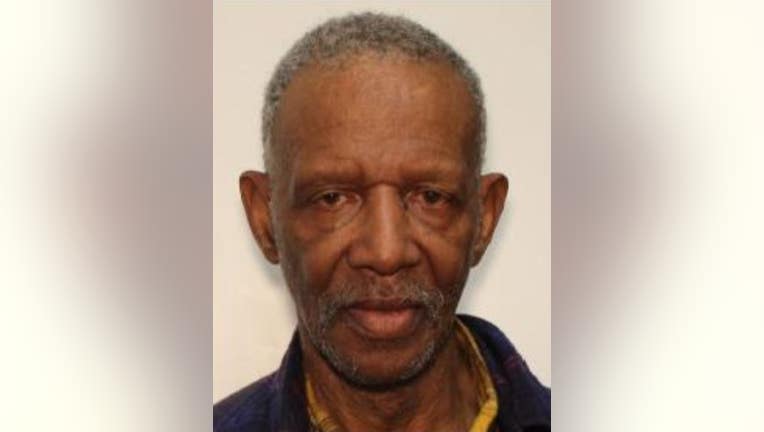 COLUMBUS, Ga. - Police in Columbus, Georgia said the critically missing 73-year-old man last seen Monday has been found safely..
A Mattie's Call, Georgia's emergency missing alert for disabled or elderly persons, has been issued for 73-year-old Robert Whitehead has since been canceled.
Officials said Whitehead was last seen in the 2500 block of Riverside Drive on Monday. He's been diagnosed with Alzheimer's disease and has been known to wander.
Police have not released details about his disappearance or how they were able to locate him. Officers said he is in good health.