Reward offered for suspect in Decatur shooting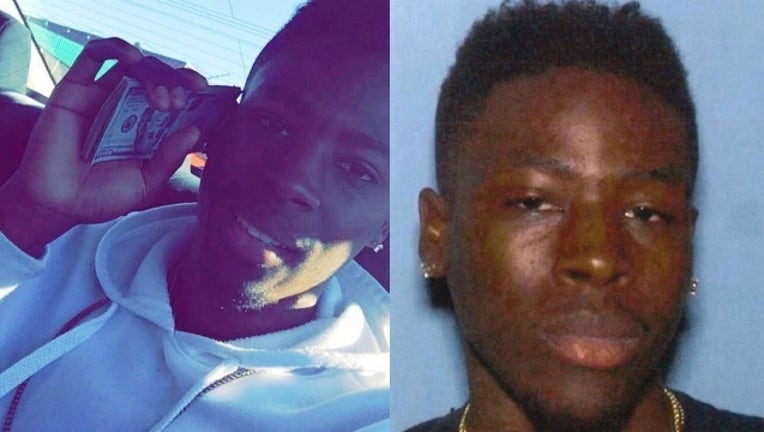 article
DECATUR, Ga. - A reward of up to $2,000 is being offered for the arrest of an armed and dangerous man wanted in a shooting in Decatur last week.
Police say Billy Parsons Jr., 18, is wanted for a shooting on Leyden Street.
Parsons is described as being 5'5" tall and weighing about 110 pounds.  He has piercings in both ears and the top of his right cheek.
Anyone with information about Parsons's whereabouts is asked to contact police at  404 577-TIPS (8477).
NEXT ARTICLE: Grandmother strangled in Atlanta apartment identified