Report: Dacula man shot neighbor's cat because it could pass fleas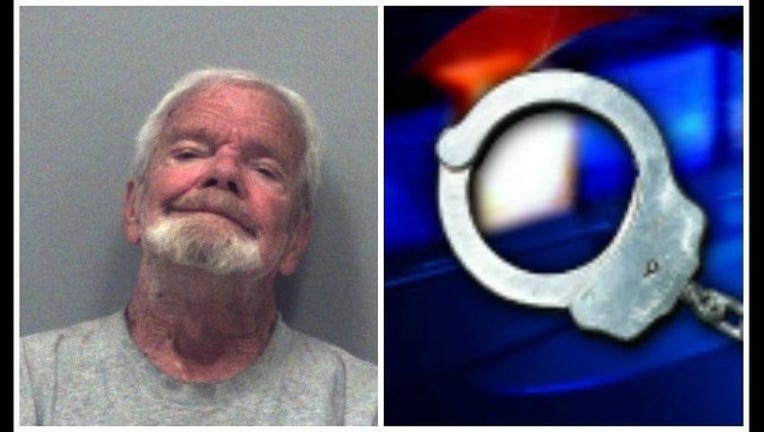 article
A Dacula man was charged with animal cruelty after fatally shooting his neighbor's cat.
A woman called Gwinnett County police to report the incident that happened in the 600 block of William Street on April 11th.
The woman said her neighbor, Larry Jefferson Rooks, killed her cat.
Police spoke with Rooks who admitted to using his .22 caliber rifle to shoot at a cat earlier that day.
"I knew I hit it because it jumped in the air when I shot at it," Rooks told the officer.
Rooks said he shot the cat because it was coming to his property to pass fleas to his dog.
Based on the statements and evidence gathered on scene, Rooks was placed under arrest for aggravated animal cruelty.