Rep. Elijah Cummings to attend inauguration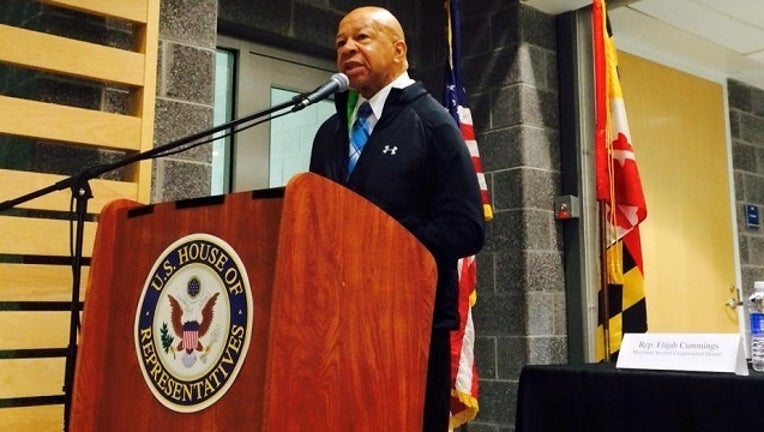 BALTIMORE (AP) - Rep. Elijah Cummings, a Democratic congressman from Maryland and member of the Congressional Black Caucus, will attend Donald Trump's inauguration in Washington, but "not in celebration."
The lawmaker says he made the decision to attend because the inauguration is "bigger than President-Elect Trump." Cummings added that "we have to guard our democracy."
Cummings also said it is important that some lawmakers attend the Jan. 20 event in Washington "who will be vigilant to ensure that the Trump Administration is held to the highest ethical standards."
Cummings said he discussed his decision with Rep. John Lewis, a civil rights leader and Democrat from Georgia who has recently become the target of Trump's online ire. Cummings said Lewis, who is boycotting the inauguration, understood his decision.