Public meetings on hunting regulations planned around state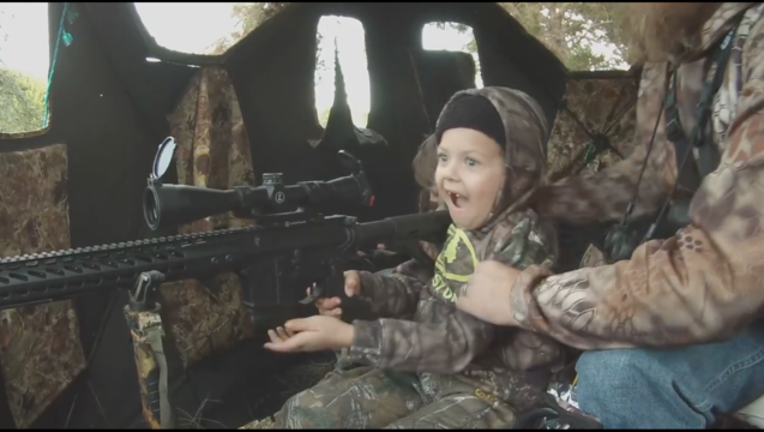 article
SOCIAL CIRCLE, Ga. (AP) -- Georgia wildlife officials plan to hold eight public meetings on proposed hunting regulations for the next few years.
The meetings sponsored by the Georgia Department of Natural Resources' Wildlife Resources Division will give hunters and others a chance to provide input on proposed regulations for the 2017-2018 and 2018-2019 hunting seasons.
The meetings will be held this coming week:
- Monday: Stockbridge and Brunswick;
- Tuesday: Moultrie and Vidalia;
- Wednesday: Waynesboro Cochran;
- Thursday: Ellijay and Homer.
Participants may present data or comment orally or in writing. Those unable to attend may submit input by mail or phone by Jan. 20.
Hunting regulation proposals will be available in early April and will be considered by the Board of Natural Resources on May 31.