Proposed shore protection changes could move property lines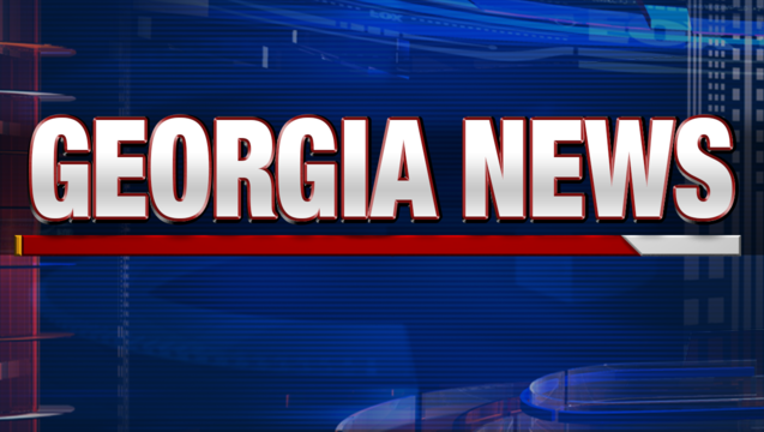 article
SAVANNAH, Ga. (AP) - A Savannah legislator says Georgia needs to revise its definition of where beaches end and private property begins.
Republican Rep. Jesse Petrea is a co-sponsor of a bill to revise the 1979 law that protects Georgia's dunes, beaches, shoals and sandbars - thus also protecting barrier island property from erosion and hurricane damage.
He tells the Savannah Morning News (http://bit.ly/2kph8SR ) that the current line zig-zags, excluding some areas that need protection and including others that don't.
It's based on 20-foot-tall trees and structures existing in or before July 1979.
Petrea says the line should be 25 feet inland of the ordinary high water mark; sand dunes; or a structure associated with shoreline stabilization.
Environmental groups say the idea is basically good, but the line should be farther inland.
___
Information from: Savannah Morning News, http://www.savannahnow.com