Polk County looking for man who reportedly left dog at animal control office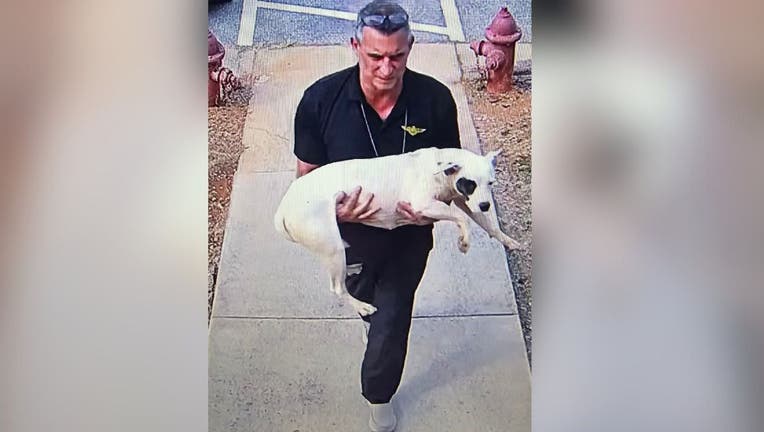 article
POLK COUNTY, Ga. - The Polk County Sheriff's Office is looking for a man that reportedly left a dog at the Polk Animal Control Office in Cedartown on Friday.
The sheriff's office says the dog was left there after hours without permission.
They are asking anyone who knows the man or knows anything about the dog to contact Polk County Animal Control at 770-749-8908.