After 2 years, missing Aragon teen located by police
ARAGON, Ga. - A Polk County teen has been found safe over two years since she first was reported missing.
Then 17-year-old Laci Smith was last seen at her home in Aragon on Feb. 28, 2021. Her family is relieved she is OK.
"Just knowing that she's safe has been a true blessing. I've been praying every day that I would get a phone call that she's OK," David Smith, Laci's father, said.
Aragon Police Chief Julie Collins says Laci was reported as a runaway and all investigative leads came up short, but recently, they were able to track her down.
"I came here in December 2022, and I was asked by her dad to look back into her case," Chief Collins said.
"I was able to send out some information to some contacts, and one of the entities of the Department of Justice contacted me, and was able to assist in locating Laci," she explained.
Chief Collins says Laci has not returned home.
"I've spoken with Laci. I told her I just needed to make sure that she was OK, and she was safe, and she did confirm that. She doesn't want anyone knowing where she's at, and that is her prerogative. She is an adult now," Chief Collins said.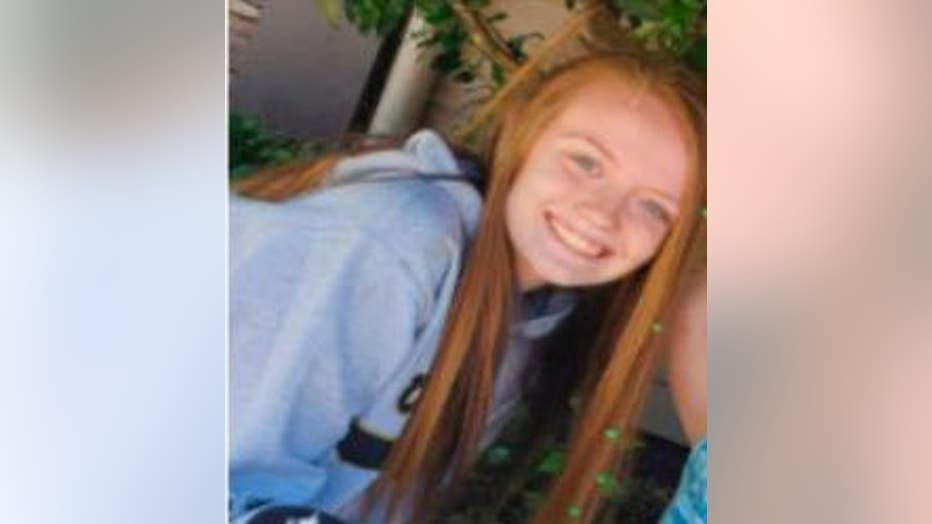 It's a resolution so many missing children cases don't always get. In fact, Georgia has some of the highest numbers of missing children cases in the country, according to the National Center for Missing and Exploited Children, with 662 cases reported in 2022. One hundred and six of those are still active.
"When you hit the streets, you never know what's going to happen. Atlanta is the biggest hub for sex trafficking, which is something that we were afraid of," Chief Collins explained.
And Laci's family hopes they all can be reunited again soon.
"I would love … just to hold you, to hug you, and to look in your eyes, and tell you, 'I love you and I missed you so much,'" David Smith said.