Police: Shots fired during robbery attempt at Lenox Square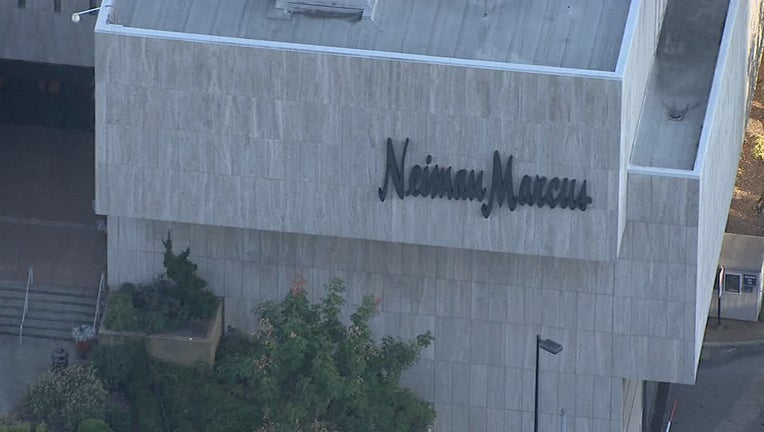 article
ATLANTA - Police said two men are in custody after shots were reportedly fired inside an anchor store at Lenox Square on Friday afternoon.
Officers surrounded the Neiman Marcus after reports of shots being fired around 4:45 p.m. Atlanta police said one of their off-duty officers working security in the area was approached and told someone was robbed inside the store. Police said the victim report being attacked by four men who tried to steal his bag.
The victim told police the men fled when he was able to fire at them. Two of the men were taken into custody shortly after, police said.
Sign up for FOX 5 email alerts
The victim was also taken into custody for an outstanding warrant.
No one was injured.
The store did report some damage as a result of the gunfire.
The names and charges of those involved have not been released.
Download the FOX 5 Atlanta app for breaking news and weather alerts.