Police reviewing possible links involving mosque burglaries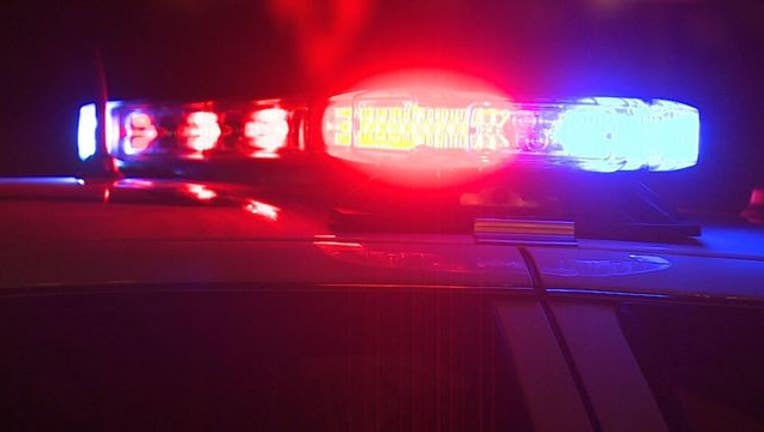 article
BIRMINGHAM, Ala. (AP) - Authorities are trying to determine whether a series of break-ins at mosques in Alabama might be linked to a similar case in Virginia based partly on similarities shown in surveillance photos, officials said Friday.
Images taken earlier this month during mosque break-ins in the east Alabama cities of Anniston and Gadsden and released by police show a man who appeared similar to a man whose image was captured during a similar burglary in Blacksburg, Virginia.
Also, police released images of a pickup truck that was photographed outside the Gadsden mosque during the break-in, and the vehicle appeared to have the same mottled paint job as the same one captured on surveillance video outside a mosque that was burglarized earlier this week in Tuscaloosa.
A thief targeted donation boxes containing cash in each case, and an old Quran also was taken from the Islamic Society of Tuscaloosa, where the book was stored in a safe with money. The FBI has sent a message to members of the Muslim community in Alabama saying the Gadsden and Anniston cases could be linked to the one in Virginia.
The leader of the Birmingham Islamic Center, Ashfaq Taufique, said mosques routinely have donation boxes available in public areas, and money is sometimes left in the receptacles overnight. Taufique said his mosque was taking precautions because of the thefts.
"I am hoping and praying this is a conventional crime and nothing to do with harassment of the mosques, but I am prepared for either of them," Taufique said in an interview.
A statement by Gadsden police said officers considered the break-in there to be a burglary and theft.
"There is no evidence that these crimes are hate crime related," said the statement from Sgt. John Hallman, a police spokesman.
The Council on American-Islamic Relations has reported multiple incidents at mosques nationwide in recent weeks including break-ins, fires and vandalism.