Suspect arrested in connection to triple homicide in Gwinnett, police say
GWINNETT COUNTY, Ga. - Gwinnett police announced the arrest of the suspect connected to a triple homicide.
According to police, 21-year-old Justice Lusk was arrested Saturday night near the scene of the deadly shooting.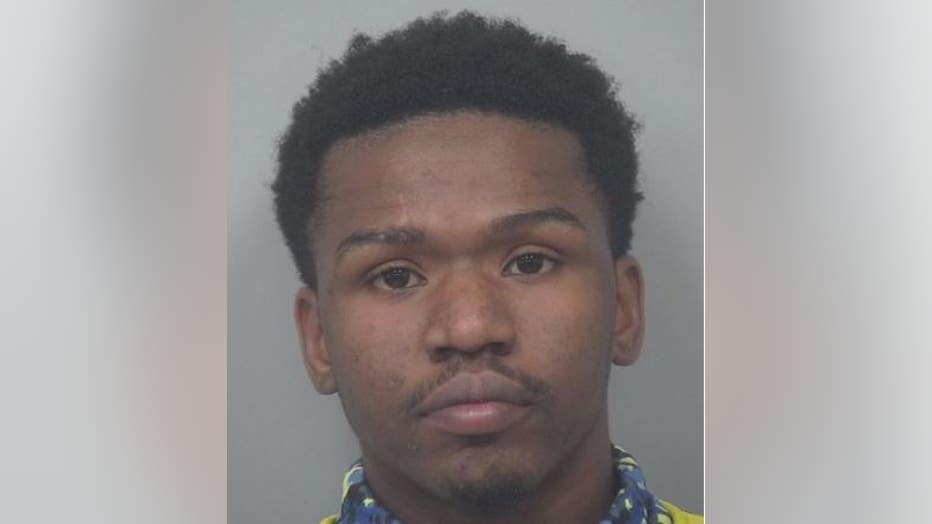 Justice Lusk (Gwinnett County Police Department)
Officers went to Creek Water Court near Brookcrest Street around 3:30 p.m. after receiving a call reporting that a person had been shot.
A male victim was found near the intersection and "additional victims" inside a nearby home. 
"They decided to go inside the home to search for any possible other victims. While inside the home they found two additional homicide victims," Gwinnett Police Corporal Michele Pihera said.
A separate person was hospitalized following the shooting, police confirm.
Gwinnett's crime scene and homicide units responded to the scene to assist in the investigation.
"We have not only our canines here but our helicopter out searching for any possible suspects," Pihera said.
At this time police don't believe it was a burglary and said it's possible the victims and suspect knew each other.
Authorities later identified the victims as 45-year-old Eugene McClam, 33-year-old Steven Finch, and 64-year-old Robert Caverly. Police confirmed that McClam and  Caverly lived in the home where the shooting happened.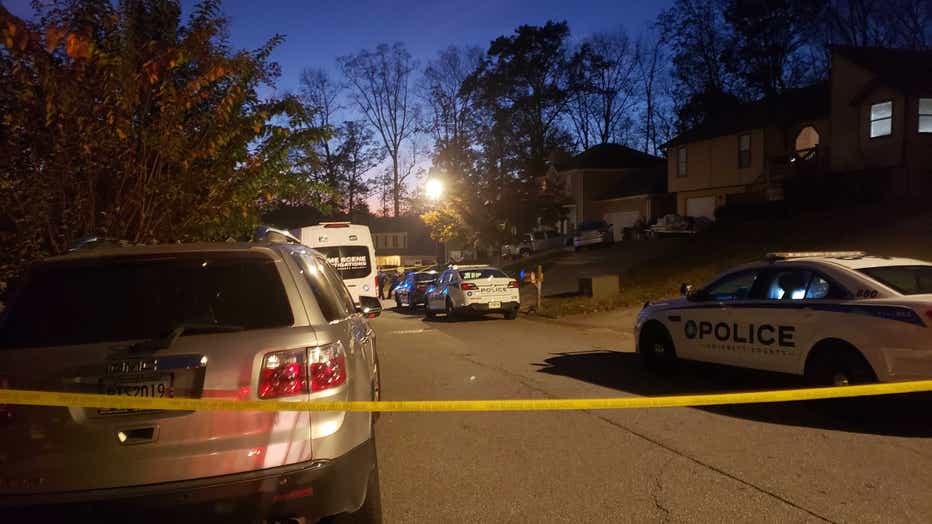 "I'm not sure how long they've been here but I'm sure they are new to the neighborhood," Zonyarika Knox said.
Nearby neighbor Zonyarika Knox was taking a nap when she woke up to the commotion.
WATCH FOX 5 ATLANTA LIVE COVERAGE
"Everything is usually quiet. For me to come out and see the police it's almost like CSI or something," Knox said.
Lusk faces several charges including, three counts of felony murder, three counts of aggravated assault, and three counts of possession of a firearm during the commission of a felony.
Lusk was booked into the Gwinnett County Jail at around 5:30 a.m. Sunday.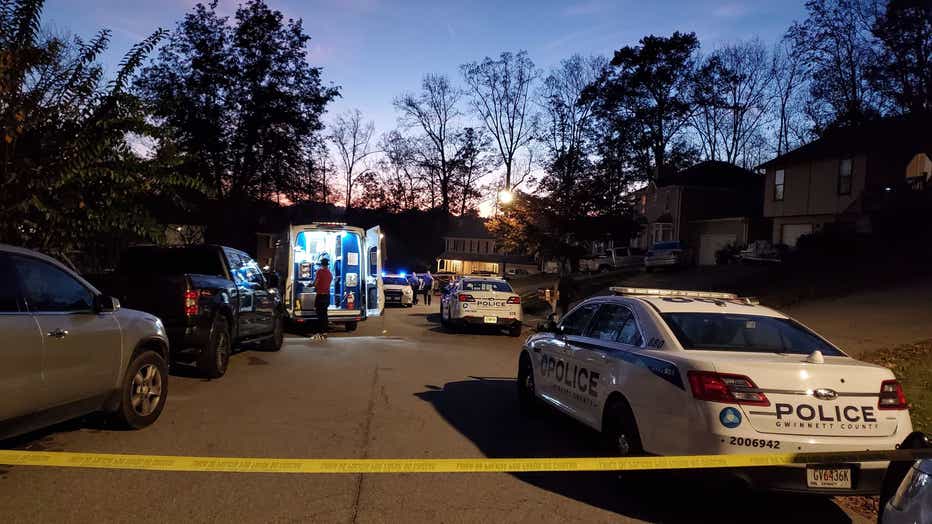 Investigators continue to work to learn what led up to the shooting.
Anyone with information about this case is asked to call the Gwinnett County Police Department at 770-513-5300. 
Download the FOX 5 Atlanta app for breaking news and weather alerts.