Police: Home invader killed in shootout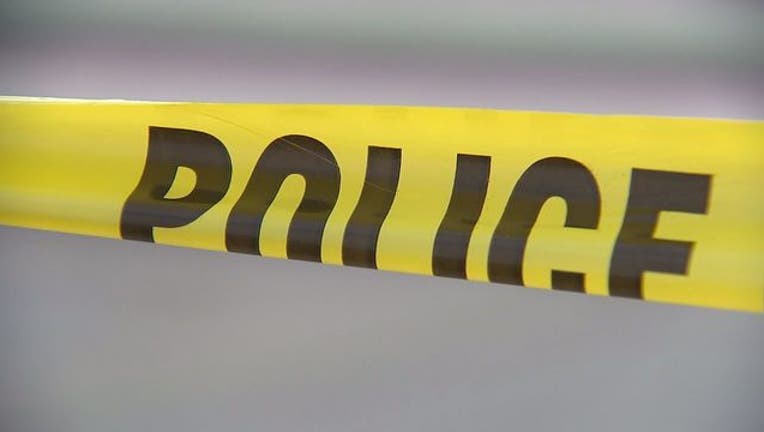 article
ATHENS, Ga. - A home invasion turned into a deadly shootout Monday morning in Athens-Clarke County.
Police say they arrived at a home on Ponderosa Drive at around 7:28 a.m.
When they got to the home, they found two victims with gunshot wounds and a suspect who was dead.
After an investigation and interviewing witnesses, officials say they discovered the three people knew each other.
That morning, police say the unnamed suspect arrived at the home and forced a victim leaving for work back into the house at gunpoint.
Gunfire was then exchanged and the suspected died on the scene.
Medics transported the two victims to a nearby hospital.
The investigation is ongoing. Police have not yet released the names of the victims or the suspect, and have not said if any charges will be filed.