Man killed on Peters Street on Nov. 20 identified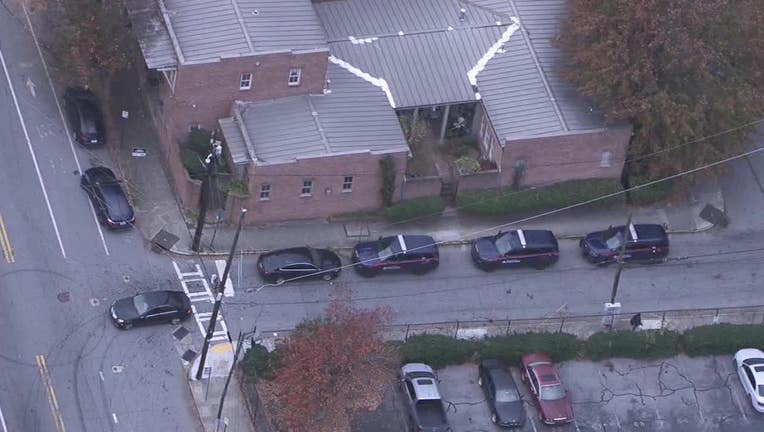 article
ATLANTA - Atlanta Police are now saying that the person who was dropped off outside Atlanta City Hall on Trinity Avenue is the suspect in the homicide that occurred at 210 Peters Street SW.
He has been identified as 27-year-old Jason Foster. He has been charged with murder, aggravated assault, armed robbery, and possession of a firearm during the commission of a felony.
The victim has been identified as 27-year-old Robert Kirkland of Atlanta. 
ORIGINAL STORY
Atlanta police are investigating two shootings downtown. One victim was found outside City Hall.
Police were first flagged down around 2:23 p.m. at Atlanta City Hall to help an adult male victim who was reportedly taken there by a private vehicle.
He was rushed to the hospital while the driver was detained.
Just 30 minutes later, police were called to another shooting at an apartment building located at 210 Peters Street SW, just over half a mile away.
The victim in that case died at the scene. Detectives with the Homicide Unit took over that investigation.
Police have not released any further details on either incident.