Paving on Interstate 85 to delay traffic in South Carolina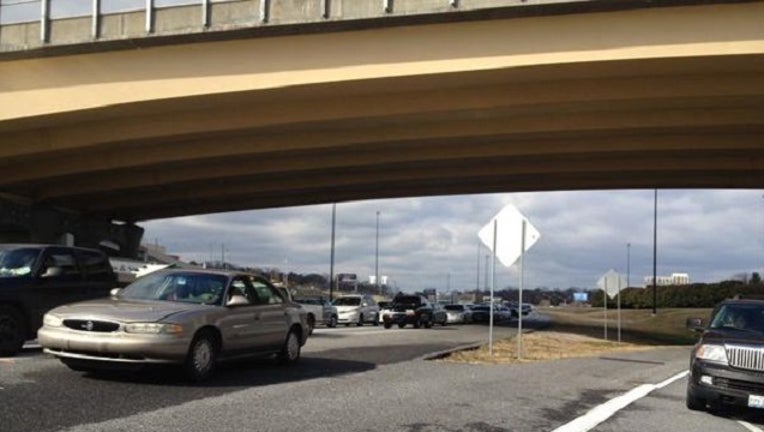 GREENVILLE, S.C. (AP) - Some repaving work is going to mean some delays on Interstate 85 in Anderson County for the next year or so.
South Carolina Transportation Department engineer Michael McKenzie says the lane closures will start on I-85 Saturday between mile markers 18 and 34. McKenzie says the work is expected to continue through July 2018.
The 16-mile stretch carries Anderson County's highest daily traffic counts.
McKenzie says there will not be lane closures every day. He says one lane will be closed consistently and two lanes will be closed at times. Crews plan to work at night when two lanes must be closed.
The road was built with two lanes in each direction in 1964. It was repaved and expanded to three lanes in each direction in 2003.