Pats fan who has attended every Super Bowl ready for another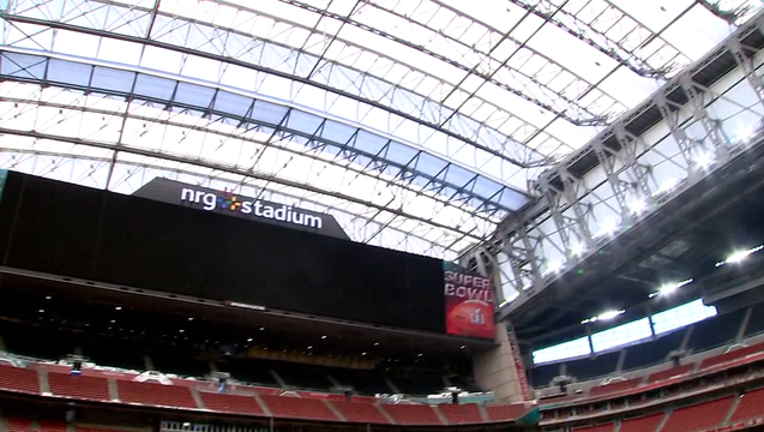 article
KENNEBUNK, Maine (AP) - Lifelong New England Patriots fan Don Crisman is in Houston to keep his Super Bowl streak alive.
The 80-year-old planned to exit the exclusive club of fans with perfect Super Bowl attendance last year after making it to 50.
But he left open the door to maintaining his streak if the Patriots made it to Super Bowl 51.
Crisman is in Houston with his daughter, Susan Metevier, and two other members of the every-Super-Bowl club, Tom Henschel of Pittsburgh and Larry Jacobson of San Francisco, the Portland Press Herald (http://bit.ly/2kVcQ5C) reported.
His family urged him to go.
"'Please don't stop.' That's what we told him," Metevier told the newspaper. "It's become more than just a football game. It's about our family. It's about what he's done."
Crisman's wife, Beverley, has attended 28 Super Bowls with him, including last year's.
The Patriots play the Atlanta Falcons on Sunday. Tickets are going for thousands of dollars - much more than the $12 it cost to go to the first Super Bowl in 1967.
As usual, Crisman will be cheering for the Pats. "It just brings it to a different level," he said. "They've been my team since they were created."
___
Information from: Portland Press Herald, http://www.pressherald.com