Oklahoma infant dies after grandma forgets her in hot car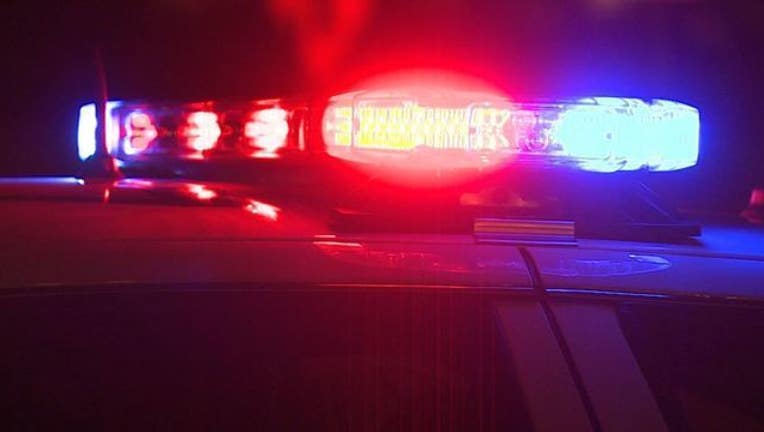 article
LUTHER, Okla. (AP) - Authorities say a 4-month-old girl died after her grandmother forgot the baby was in her car and left her there for hours while she was working.
Oklahoma County Sheriff's Office spokesman Mark Opgrande says investigators were called Friday evening to the parking lot of a daycare in Luther and found the child dead in the car's back seat.
Opgrande says the grandmother has custody of the infant and intended to drop her off at the daycare on her way to work in Oklahoma City, where the outside temperature reached 88 degrees. When she arrived at the daycare to pick up the child, she realized she left the girl in the car all day.
The grandmother was released, but Opgrande says a report will be forwarded to prosecutors to consider charges.