Officials recover body of man who drowned in lake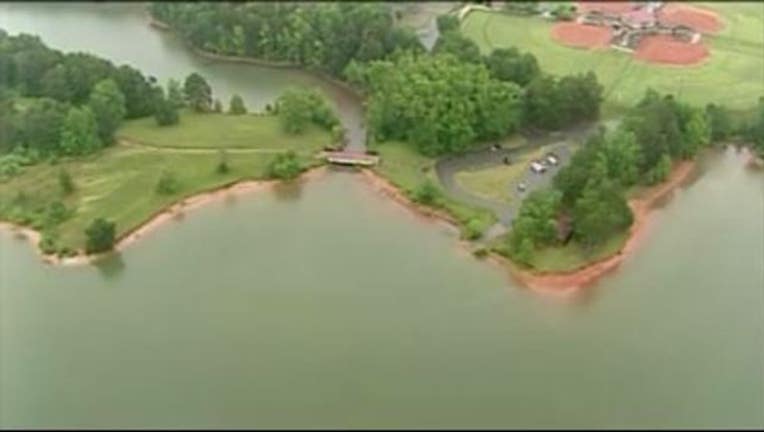 article
FLOWERY BRANCH, Ga. (AP) — Officials have recovered the body of a man who drowned in a lake at a Flowery Branch park.
Local news organizations report that officials recovered the body of 29-year-old Robert St. Louis from Lake Lanier Tuesday evening.
Hall County Fire Services says emergency responders found St. Louis' body under roughly 20 feet of water.
Hall County Fire Services Capt. Zachary Brackett says St. Louis died of an apparent drowning.
The Hall County Sheriff's Office, the Georgia Department of Natural Resources, the Army Corps of Engineers and the Forsyth County Sheriff's Office all worked to pull the body from the water.