Officials extended operating hours at Fulton, Cobb locations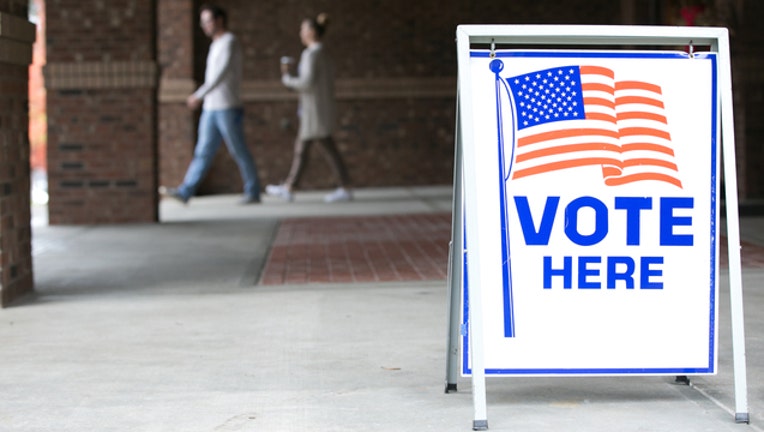 article
ATLANTA (FOX 5 Atlanta) - Officials have extended voting hours for four polling locations in Fulton and Cobb counties for Tuesday's runoff election.
In Cobb County, a judge has ordered the voting precinct located at Teasley Elementary School to remain open until 7:20 p.m. after the school went on lockdown Tuesday morning.
According to officials, the lockdown was issued after a false alarm about a suspicious man. The lockdown prevented voters from casting ballots for 20 minutes.
A second location in Cobb County, Murdock Elementary, will remain open until 7:11 p.m. after the school went on a "Code Yellow" lockdown earlier today.
In Fulton County, the Joseph McGhee Tennis Center on the 800 block of Beecher Court will close at 7:15 p.m. after the facility did not open on time. The Life Center Ministries voting location on the 2600 block of Mt. Vernon Road in Dunwoody will close at 8 p.m. after officials say the poll manager misplaced voting supplies.
Tuesday's runoff election for Georgia secretary of state pits Republican state Rep. Brad Raffensperger against former Democratic congressman John Barrow. In the public service commission race, Democrat Lindy Miller faces off against Republican Chuck Eaton.
Any eligible voters assigned to these polling locations by the specific closing time will be able to vote.
RELATED: Voters head back to polls for Georgia's runoff elections