Officer Will Not Face Charges after Police K9 Death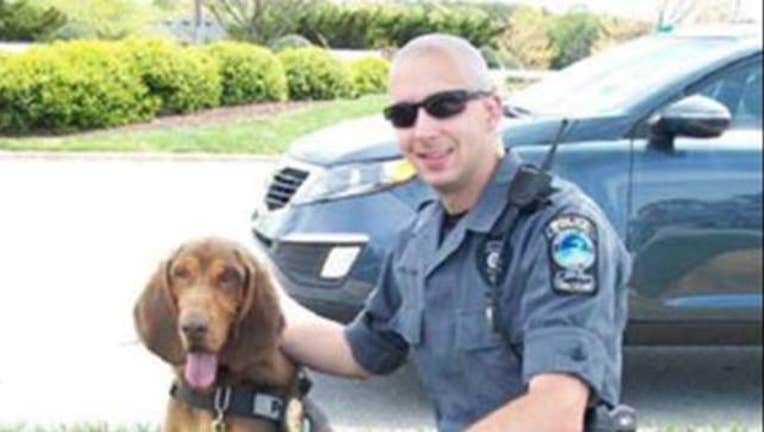 article
CONYERS, Ga. - The Rockdale County District Attorney's Office confirms that a grand jury has decided not to indict Officer Jerahmy Thomas Williams on Cruelty to Animals charges.
Williams had been under investigation by the Rockdale County Sheriff's Office in connection with the July 16, 2015 death of his City of Conyers K-9, bloodhound, Zane.
Conyers Police said they found the dog's body in William's patrol car outside his residence, dead from hyperthermia.
After hearing testimony from investigating deputy and a sworn statement from Williams the grand jury decided not to indict.