New report could shed light on health impacts of A-bomb test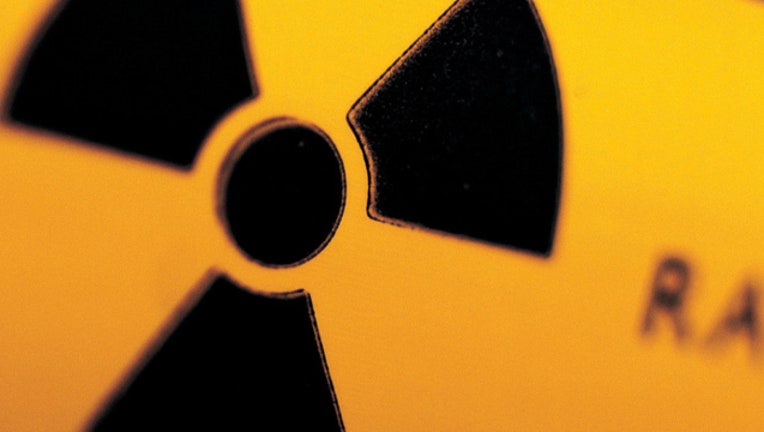 article
ALBUQUERQUE, N.M. (AP) - Residents of the New Mexico village of Tularosa have long said those living near the site of the world's first atomic bomb test in 1945 weren't told about the dangers or compensated for their resulting health problems.
Since then, they say, descendants have been plagued with cancer and other illnesses while the federal government ignored their plight.
More details will emerge on those concerns Friday, when a report is set to be released examining whether the blast damaged the genes of the people exposed to it.
The Tularosa Basin Downwinders Consortium will unveil the health assessment involving residents of the historic Hispanic village and other New Mexico counties around the testing site.
Some residents allege that the federal government neglected to include New Mexico in a law that compensated residents near another atomic test site because many of those near the Trinity Test were Hispanic.
The government has not commented on those claims. Officials with the U.S. Justice Department's Civil Division, which oversees the compensation program, said Congress would have to amend the act to expand payouts to New Mexico residents.
The study and report expected Friday were done after the consortium received a grant from the Santa Fe Community Foundation to hire an expert to evaluate health surveys of residents in Socorro, which is also close to the site, and four New Mexico counties.
The Downwinders are lobbying for compensation and apologies from the U.S. government.
The Trinity Test took place as part of the Manhattan Project, a top-secret World War II nuclear development program run out of the then-secret city of Los Alamos, New Mexico.
Residents did not learn that the test had involved an atomic weapon until the U.S. dropped bombs on Hiroshima and Nagasaki and the war ended.
Tina Cordova, co-founder of the Downwinders, said the group wants the Radiation Exposure Compensation Act amended so people near the Trinity Test site can finally be included.
The law currently only covers areas in Nevada, Arizona and Utah that are downwind from a different test site.
In 2015, U.S. Sen. Tom Udall, D-New Mexico, pressed the Senate to include New Mexico residents in the law.
"The rest of the world didn't know about the tragedies that happened in the Tularosa Basin," Udall said. "For a long time, the government denied that anything happened at all."
The Downwinders will unveil the report on Friday evening at the Tularosa Community Center. Separate discussions are set for Sunday in Socorro and in Albuquerque on Feb. 15.
___
Follow Russell Contreras on Twitter at http://twitter.com/russcontreras . His work can be found at http://bigstory.ap.org/content/russell-contreras .