New military jet crashes, pilot ejects in S Carolina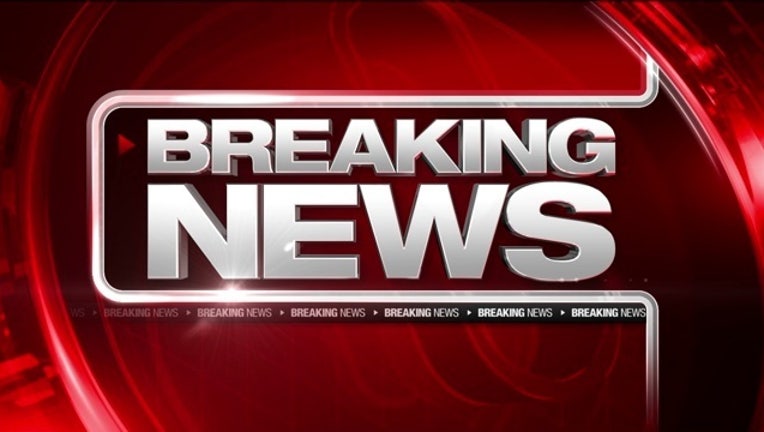 article
BEAUFORT, S.C. (AP) - A military jet a short distance from its base crashed in South Carolina on Friday with the pilot ejecting safely and no one on the ground injured, authorities said.
The 2nd Marine Aircraft Wing F-35B crashed about 11:45 a.m. into an uninhabited marsh island near the Grays Hill community, authorities said.
The jet was based at Marine Corps Air Station Beaufort about 4 miles (6 kilometers) west of the crash site at Little Barnwell Island, the station said in a news release.
The Marine pilot ejected before the crash and was being checked for injuries, authorities said.
Video from the scene showed black smoke still rising from the island more than an hour after the crash. Military officials and local police secured the island and asked people to stay away from the area.
The Marine F-35B fighter jet was on a routine training mission. The Marine version of the jet is capable of short takeoffs and vertical landings. One flew its first combat mission Thursday in Afghanistan. The jet costs about $100 million.
The Air Force, Navy and Marine Corps all have their own versions of the F-35. The program has been criticized by some in Congress for testing problems, delays and cost overruns.
Marine Corps Air Station Beaufort is home to a squadron of F-35Bs and is the only place where pilots train to fly the jet, including some from the United Kingdom.
The crash site, Little Barnwell Island, is a historic site on the National Register. The island has two mounds that archeologists think were used as a temple or in other ceremonies and were built around 1500.
___
Associated Press writer Lolita C. Baldor in Washington contributed to this report.