Morris Brown College implements two-week COVID-19 mask mandate as cases climb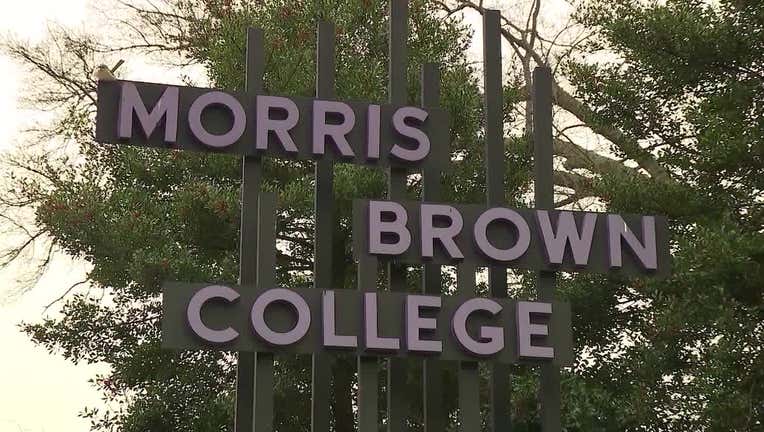 article
ATLANTA - Morris Brown College announced Sunday on its Facebook page it was implementing mandatory COVID-19 remediations including wearing masks at all classes and functions for the next 14 days.
In a statement dated Aug. 20, 2023, all students, faculty, and staff were being asked to wear a mask, practice social distancing, and quarantine if they are feeling sick. The college says it is reinstating the policies due to "reports of positive cases among students in the Atlanta University Center."
Clark Atlanta and Morehouse colleges have not stated if they play to return to mask mandates, but a letter signed by Dr. Michael Hodge, the executive director of the Atlanta University Center Consortium, Inc. "strongly recommend indoor masking" and "strongly recommend repositioning large indoor events to outdoors" for the next two weeks.
Morris Brown College has just over 400 students, according to its website, but the post about its mask mandates has taken off with more than 300 comments and 144 shares, mostly by people not affiliated with the 142-year-old HBCU.
Georgia sees uptick in COVID cases as 'Eris' variant proves more contagious
A new COVID-19 variant nicknamed "Eris" is causing an increase in the number of new cases in the Peach State, the Georgia Department of Public Health reported last week.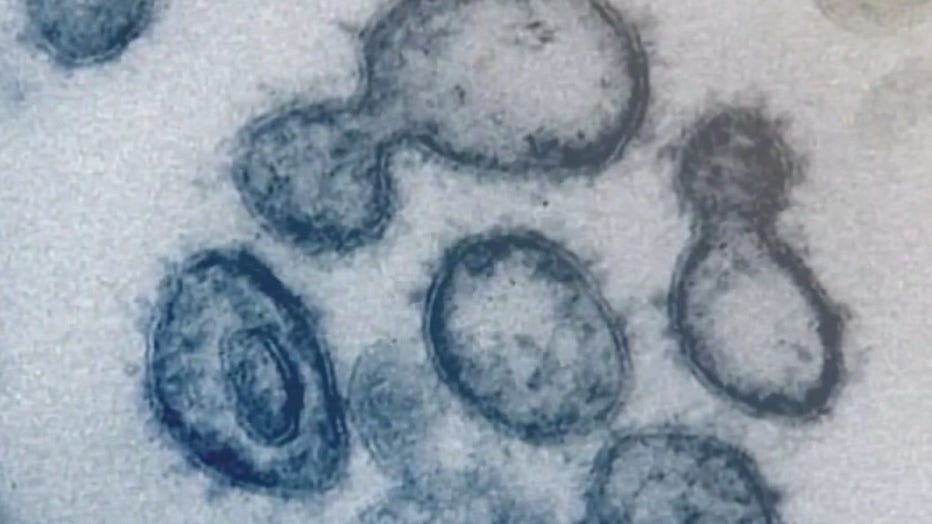 The GDPH says while health workers are seeing an uptick, new cases and hospitalizations still remain relatively low compared to the state's pandemic peak in January 2022 or even previous summers.
The new variant, EG.5, accounts for about 17% of new COVID cases in the United States. Eris may be more transmissible than over various though, but does not appear to be more severe.
The GDPH says with the lifting of mask restrictions, more people traveling this summer, and the resumption of large gatherings are contributing factors to the spread. Health officials also say some people also may be seeing waning immunity from vaccinations and prior infections.
The Centers for Disease Control and Prevention says the current COVID vaccine is effective at helping to prevent the spread of the Eris infection and COVID tests, already on store shelves, also will detect it.
State health officials say vaccines remain the best defense against serious complications and hospitalizations from the disease. They advise everyone 6 months and older to be fully vaccinated. 
Experts say it's a good idea to take a COVID test for those feeling sick and staying up to date on vaccines with a new booster expected as soon as this month.
The Georgia Department of Public Health offers several locations for free COVID testing throughout the state. And vaccines can still be scheduled.