More Ruth's Salads pimento cheese recalled in Southeast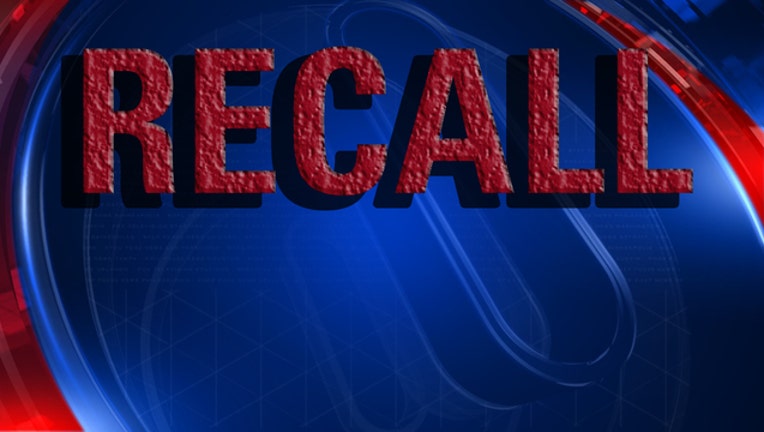 CHESTER, S.C. (AP) - Authorities have announced a wider recall of Ruth's Salads products after listeria was found in a batch of the spread maker's products at a South Carolina plant.
The South Carolina Agriculture Department said in a news release it has revoked the company's license to make food at the Chester plant until workers can clean and disinfect the facility.
The newly recalled products include all varieties of pimento cheese and cream cheese with pineapple and pecans.
Officials say any product labeled "Packed by B&H Foods, Inc., Chester, SC" should not be eaten and should returned for a full refund.
Some pimento spread was recalled in North Carolina, South Carolina, Georgia, Virginia and Tennessee last week after North Carolina agriculture officials found listeria in samples.