Metro Atlanta doctor accused of groping woman on flight to Maine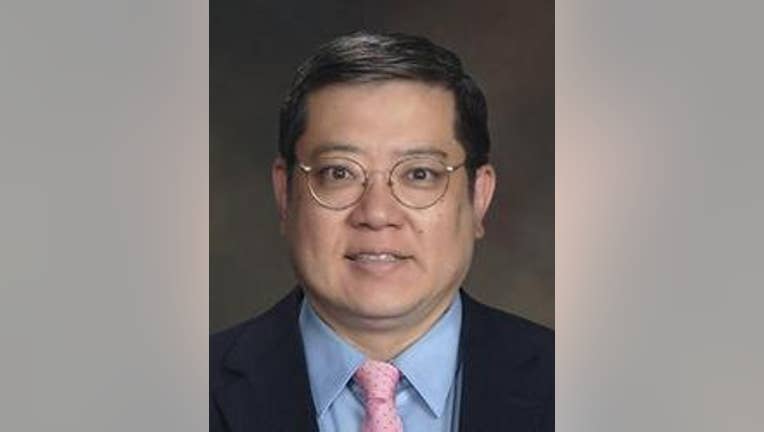 article
ATLANTA - The FBI says it arrested a metro Atlanta doctor for groping a woman on a Delta Air Lines flight from Atlanta to Maine.
Dr. Jake Cho, of Peachtree City, was charged with abusive sexual contact on an aircraft.
The incident happened on March 17. Court documents state Cho boarded an evening flight from Hartsfield-Jackson Atlanta International Airport to Portland International Jetport. He sat next to a woman on the flight, documents state.
The woman told investigators Cho would lean into her seating area while appearing to be asleep. The criminal complaint then goes on to state he groped the woman several times during the flight.
The woman exclaimed, "Excuse me!" and court records state he moved his hand away.
The woman did not know the man, but reported the incident to authorities, who were later able to identify the man as Cho.
The doctor was questioned by investigation as he attempted to board a flight back to Atlanta.
He eventually took a polygraph test and gave a written statement to investigators. In it, he said his hand slipped because it was dark and his glasses were off. He expressed regret for any harm he may have caused the woman.
He faces up to two years in jail.