Mattie's Call issued for missing 81-year-old Jonesboro man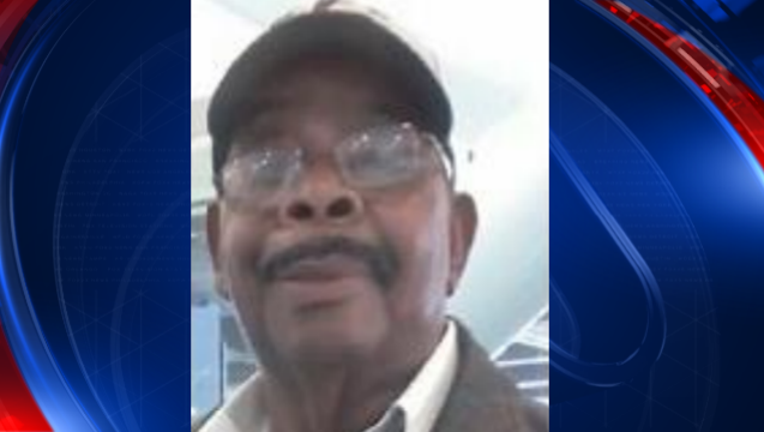 article
JONESBORO, Ga. - A Mattie's Call has been issued for a missing Jonesboro man.
Police say Will Davis, 81, was reported missing after it was discovered that he walked away from his home on Carey Lane.
Davis has been diagnosed with dementia and was last seen around 5:30 p.m. Tuesday, according to police.
He is described as a black male, 5'5" tall, weighing 165 pounds with a bald head and brown eyes. Davis was last seen wearing blue pants, a blue windbreaker jacket and a green hat.
Anyone with information about Davis's whereabouts is asked to call Jonesboro Police at 770.477.3659 or 911.