MARTA worker robbed, shot while walking home from work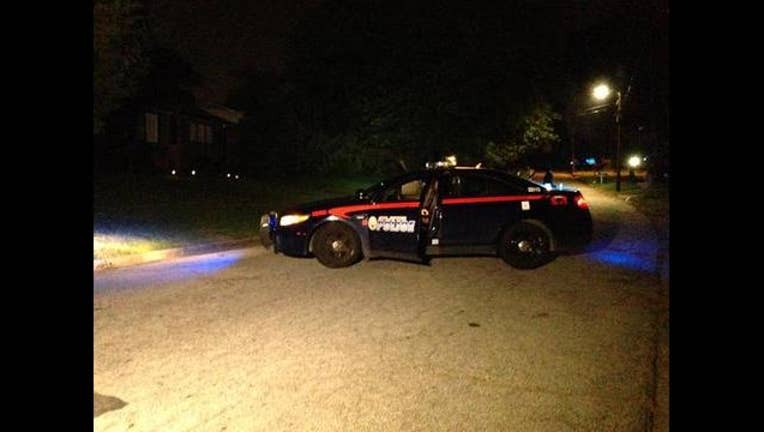 article
A MARTA employee was targeted by robbers while walking home from work late Monday night in Southeast Atlanta, according to police.
Officers say the woman was shot after telling the two robbers that she had nothing valuable to give them. The victim was taken to Grady Hospital, where she was said to be in stable condition.
Police say the attack happened just before midnight along Oak Drive. According to investigators, the woman had walked about half a block after getting off a bus before she was attacked.
The victim is described as a woman in her late 30's. Police say she was able to give them a description of the robbers, who ran from the scene.