Marietta daycare worker arrested for bogus bomb threat
MARIETTA, Ga. - Parents in Marietta were terrified after learning about a bomb threat at their children's daycare. As investigators moved in, the children and infants were evacuated.
When Gigi Hunter heard there was a bomb threat at Kiddie Kollege daycare in Marietta, all she could think about was her 14-month-old who she had just dropped off a couple of hours earlier.
"Of course, fear, concern, very distraught," Hunter told FOX 5 Atlanta's Denise Dillon, who broke the story.
Marietta police say the 911 call came in Wednesday mid-morning.
"We had a bomb threat at the Kiddie Kollege daycare facility," said Marietta Police Officer Chuck McPhilamy.
Kiddie Kollege daycare facility
Police rushed to the daycare and evacuated the building.
"I go outside and see nothing but cop cars," said Lance Smith.
Smith's business, Treigned, is across the road.
"I go in the parking lot, and I see all the kids, standing in the heat, it was a crazy scene," said Smith.
Smith says as a dad, he immediately wanted to help, so he brought them all inside his gym.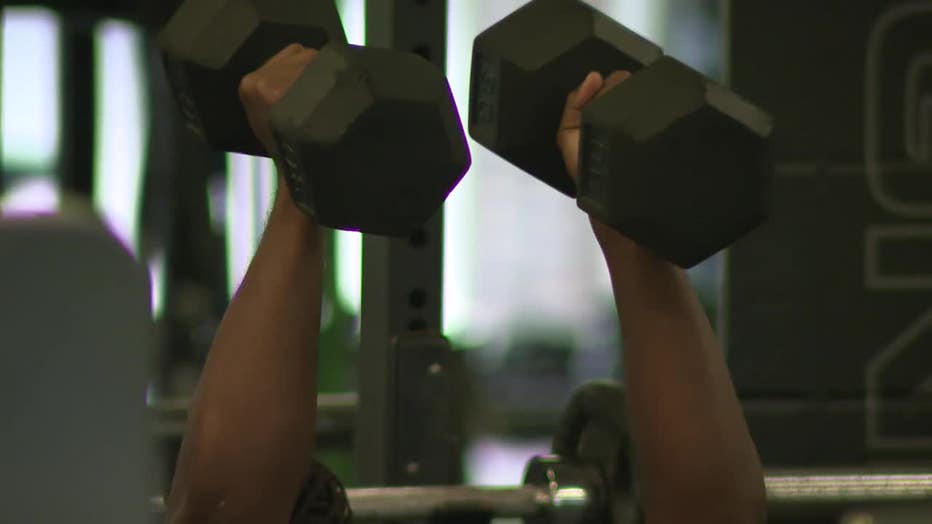 "We brought the cribs in, brought the kids in, 'Cocomelon' on the TV," said Smith.
Other businesses ordered the kids and employees pizza and water.
For about an hour the gym, looked more like a daycare.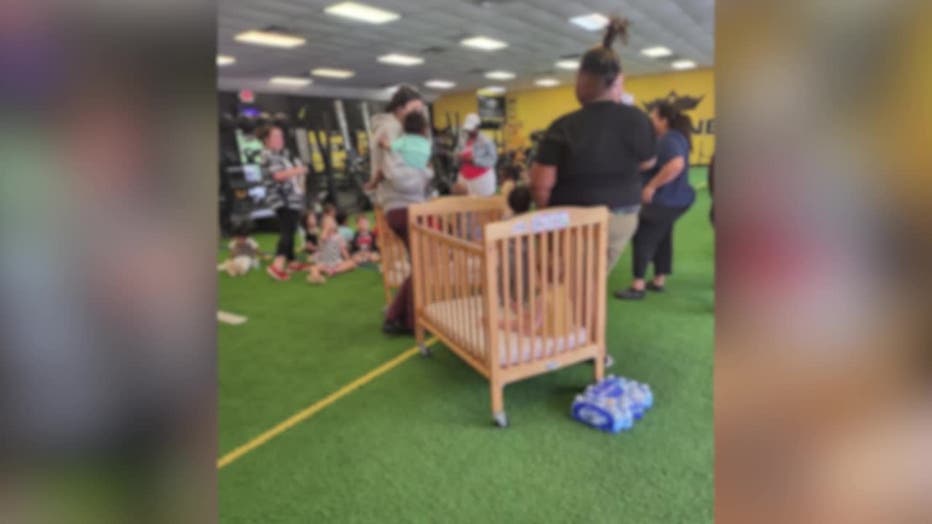 "They put the kids in their groups, they kept the kids in their cribs, it was very organized," said Smith.
Meanwhile, police swept the daycare for a bomb.
Waiting parents were on edge.
"After an extensive investigation our officers and detectives were able to link this to one of the employees of the daycare facility," said Officer McPhilamy.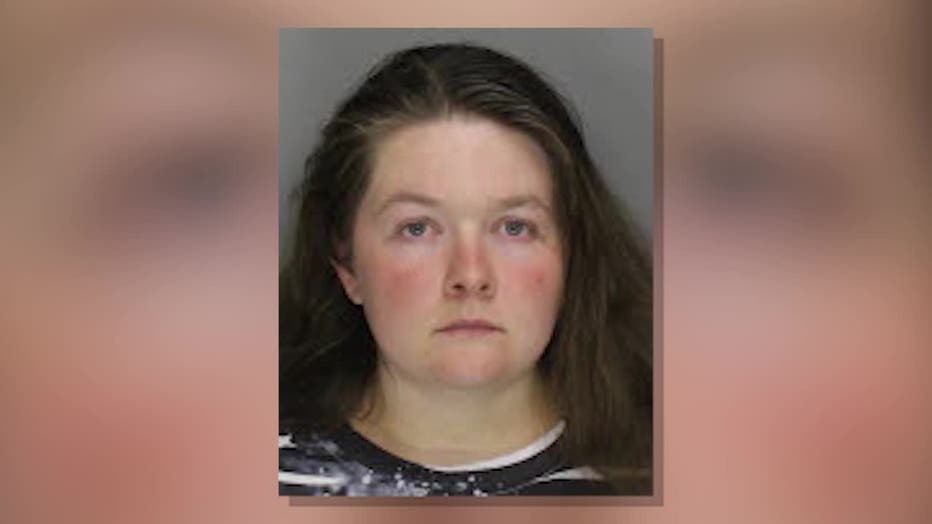 Alisha Moss (Credit: Clayton County Jail)
Alisha Moss, now a former employee, was arrested.
Court records show she created a document stating there was a bomb on the property and tried to pass it off as coming from an unknown source.
Moss is now charged with false public alarm and terroristic threats and acts, both are felonies.
It was a traumatic day, but Gigi Hunter says she is grateful to all those who cared for the children and kept them calm and safe.
"The teachers and the staff are amazing, they were all loving, attentive, caring. I thought the community was beautiful," said Hunter.